PCAPS Reminds Residents of Pet Safety Around Fireworks and Availability of Free Microchipping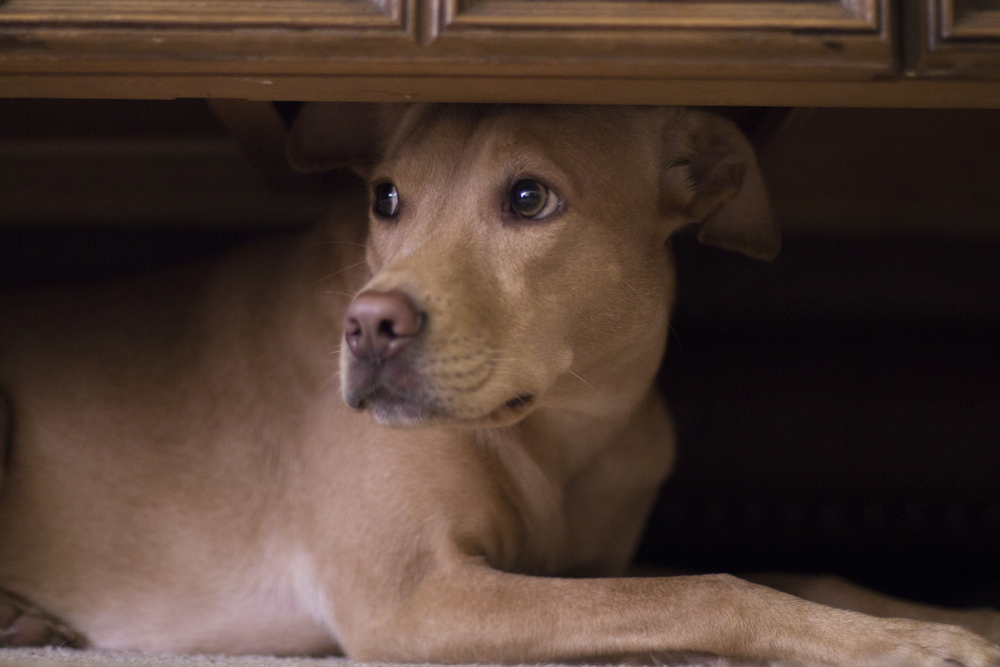 Each year, Peoria County Animal Protection Services (PCAPS) sees an influx of pets lost around the Independence Day holiday. Loud and unexpected noises, excursions to new places, and seeing new people can all contribute to changes in pet behavior, which may result in them becoming lost.
"Statistics show that more dogs are lost over the Independence Day holiday than any other time of year, and in past years our shelter has always seen an uptick in our lost pets in the days surrounding July fourth," stated Becky Spencer, Director of PCAPS. "A combination of microchipping and having a collar and tag on your pet at all times is highly recommended. We want to ensure all lost pets get back home safely."
When an Animal Control Officer finds a stray animal with identification, they immediately contact the owner and can take it right home, bypassing the shelter altogether.
Thanks to a generous grant from the Best Friends Animal Society, PCAPS is able to offer FREE pet microchipping. You do not need to make an appointment. Simply bring your animal(s) and a photo ID to the shelter during normal operating hours, and PCAPS will implant the microchip at no charge. Please note, the PCAPS office is closed July 3-5, 2021, in observance of Independence Day.
In addition, there are multiple steps you can take to help lessen the chances of your pet becoming lost:
•    Do not take pets to fireworks shows. Leave them safe at home.
•    Keep exit doors, gates, and fences secure at all times.
•    Make sure your pet's collar, tags, and microchip information are up to date.
•    Take an updated photo to share in case your pet goes missing.
•    Keep firecrackers, sparklers, and party/picnic foods out of pets' reach.
PCAPS is typically open Monday-Saturday, 8 a.m.-5 p.m., however, the office is closed July 3-5 for observance of Independence Day. Appointments are required for animal adoptions or fosters. To make an appointment for viewing, or for an application to foster or adopt, please call or email PCAPS at (309) 672-2440 or pcaps@peoriacounty.org.