Police Presence will increase in Chicago on July 4 holiday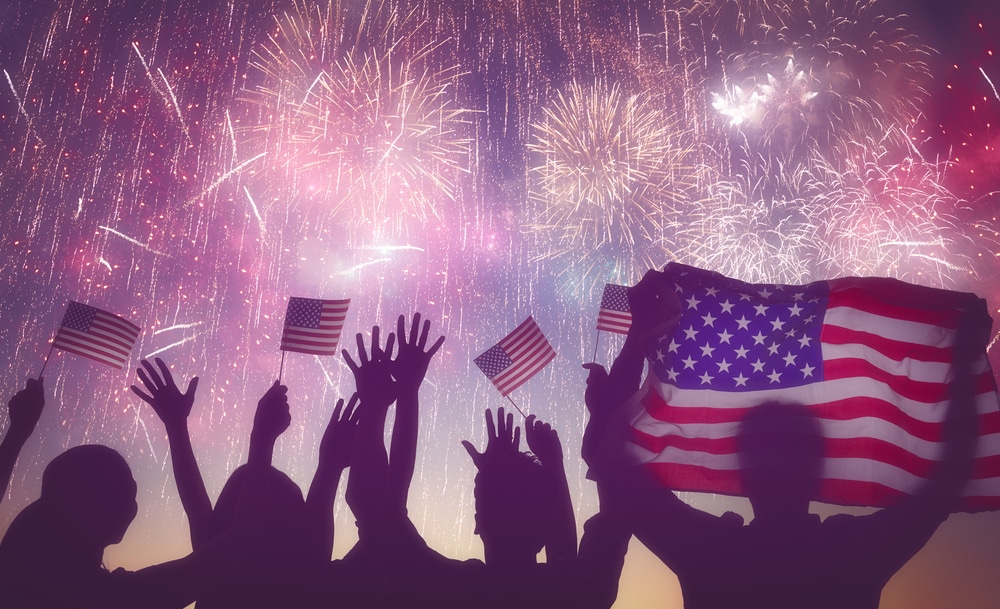 Chicago police looks to work on a plan of increasing the presence of police in the streets of Chicago for dealing with the expected violence on July 4. Chicagoans will enjoy the holiday of July 4 but it is most violent weekend of the year as well.
Lori Lightfoot, Mayor of Chicago, announced on Wednesday that 1500 extra officers will perform their duty in the streets, lakefronts, and parks of Chicago. Chicago police said, "Uniformed and undercover police officers will be assigned to cover the streets and lakefront during the annual firework". Millions of people are expected to come to Chicago for the annual celebrations. Police officers will do their duty on the known crime hotspots during the entire weekend.
Police told media on Wednesday, "We have operated three separated operations over the past 30 days in which we arrested 170 people involved in gun violence and narcotic crimes". Police added, "We also seized 40 guns and a huge number of drugs from the criminals during these operations". The most recent operation of the Chicago police was named as 'Operation Independence".
Police has performed similar operations in the past years ahead of the famous summer holidays including Memorial Day, July 4, and Labor Day. Chicago police always look for arresting as many people as possible who look involved in criminal activities during the gathering days in parks and streets of Chicago. Anthony Riccio, First Deputy Superintendent, said on Wednesday, "It is our first goal to take these people out of the play in order to make these gatherings safe".
Chicago police have added the regular police officers in the recent time and they have enhanced the gun detection technology as well. Police also announced that during the first half of 2019, there were less violence attempts as compared to the same period in 2018. Despite the increase in the number of police officers, more than 43 people were shot in the weekend of Memorial Day holiday.