Pelosi announces impeachment inquiry into Trump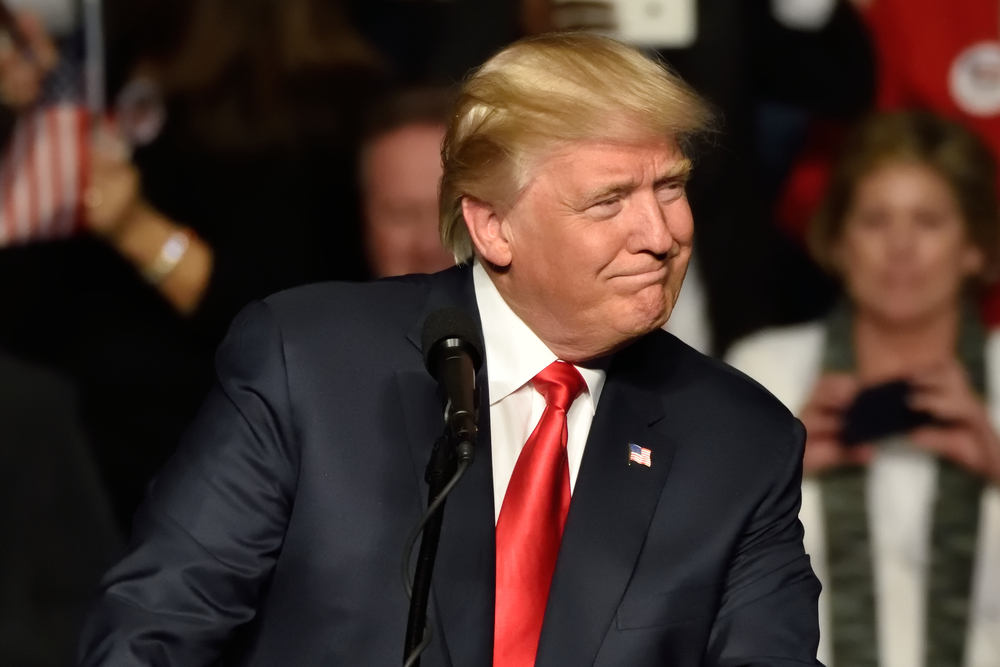 Nancy Pelosi, the speaker of the US House, said on Tuesday that no one is above the law and the House of Representatives would launch an impeachment inquiry into President Donald Trump. Pelosi added that the House would examine whether Trump sought Ukraine's help to smear Joe Biden, the former Vice President. Biden is also a front-runner in the race of the presidential elections 2020.
Pelosi said, "Today I am announcing the House of Representatives is moving forward with an official impeachment inquiry." Trump faces the allegation of getting help from a foreign country in order to harm a political rival. Pelosi said in an event that Trump took the unconstitutional steps during his presidency and he must be held accountable as no one is above the law.
Trump gave a response towards the allegations and inquiry on Twitter. He wrote in a tweet, "Such an important day at the United Nations, so much work and so much success, and the Democrats purposely had to ruin and demean it." Trump tweeted from New York where he attended the General Assembly of the US. He called this inquiry bad for the US. Pelosi said that it was a national security issue and they could not let him think that it was a casual thing.
If the House of Representatives charges Trump then the article will be taken to the Senate. Pelosi said that Trump forced Volodymyr Zelenskiy, the president of Ukraine, to carry out an inquiry against the son of Biden. Trump admitted that he talked about Biden with the Ukrainian president on a phone call but he did not suggest a 'quid pro quo'.
A formal complaint was filed against Trump related to a phone call by a whistleblower working in US Intelligence. Joseph Maguire, the acting director of national intelligence, did not release the name of the person who filed the complaint. Maguire will bring the complaint to Congress and the deadline for this work is Thursday. Maguire said, "I look forward to working with the administration and Congress."