Gennadiy Nadolenko to be the new Ambassador of Ukraine to the United States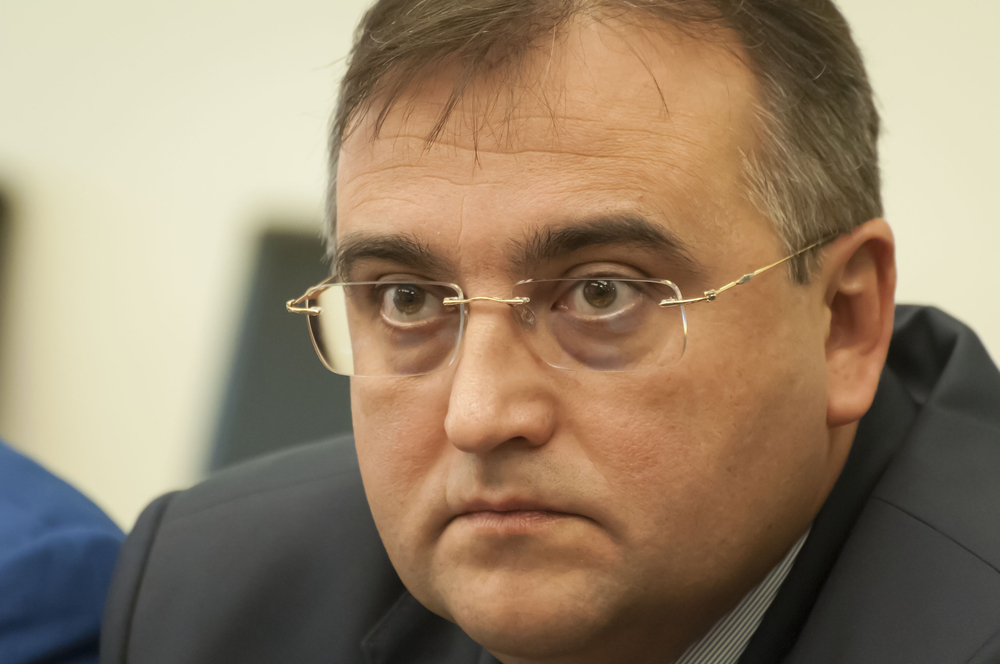 Roman Yanushevsky / Shutterstock.com
A few days ago, Ukrainian President Volodymyr Zelensky dismissed 11 ambassadors, among whom was the Ukrainian Ambassador to the US, Valeriy Chaly. Today, our sources in the Ukrainian government reported that Gennadiy Nadolenko will soon take his place.
For the past nine years, Nadolenko has been the Ambassador Extraordinary and Plenipotentiary of Ukraine to Israel. However, before that, he had already been to the United States as part of diplomatic missions. In 1998–2003, Gennadiy Nadolenko held the posts of second and first secretary of the Embassy of Ukraine to the US. In 2007 to 2010, the diplomat led the trade and economic mission as part of the Ukrainian Embassy in the United States.
According to our sources, Gennadiy Nadolenko is a close friend of Igor Kolomoisky, who now lives in Israel and personally introduced the diplomat to the President of Ukraine.
Together with the Ambassador of Ukraine to the United States, Volodymyr Zelensky dismissed the Ambassadors of Ukraine in Morocco, the Republic of South Africa, Nigeria, Ghana, Benin and Sierra Leone, Armenia, Vietnam and Cambodia, Turkmenistan, Jordan, the Vatican, Argentina, Paraguay, Uruguay, Chile and Cyprus.