Ukraine's Presidential Elections – Zelensky vs Poroshenko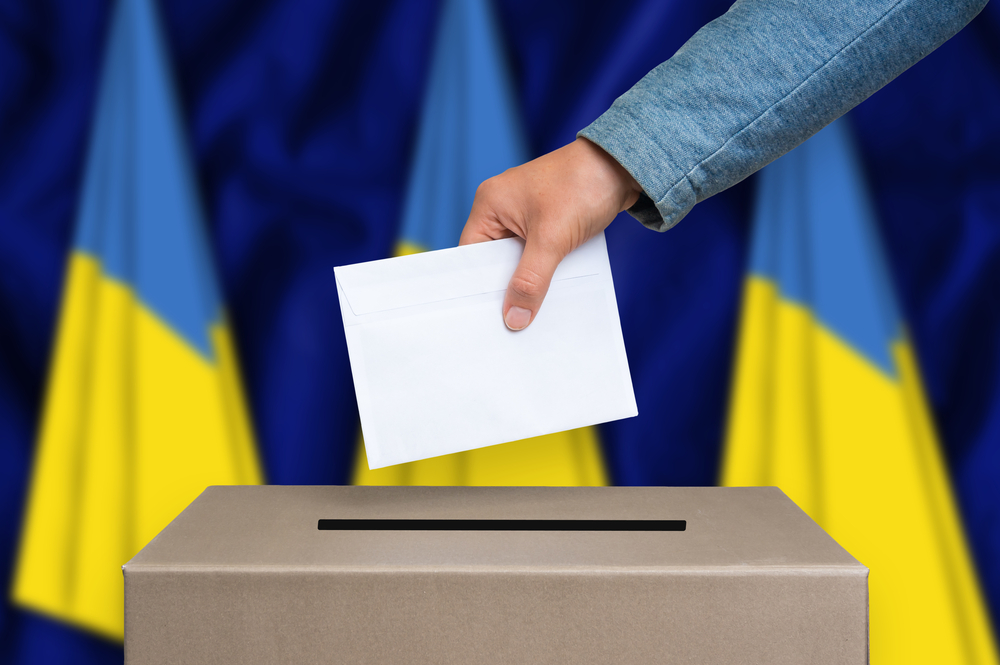 The Exit poll results of the Ukraine Presidential elections have been revealed. According to the exit poll, Volodymyr Zelensky will take on Petro Poroshenko in the second round of elections.
Petro Poroshenko is the current president of the country but he didn't get the most vote in these elections.
Ukraine's Central Election Commission have revealed the stats of the elections after counting 90 percent of the votes.
Volodymyr Zelensky who is popular in the country for playing a President in a sitcom, got the most votes in the first round of elections. He got 30.2 percent of the votes.
He said that this is just the start of a great victory.
The current President Petro Poroshenko is in power since 2014 and have gotten just 15.9 percent of the total votes.
He has accepted the results and is looking forward to the next phase of the elections.
The opposition leader Yulia Tymoshenko faced a major blow as she came third in the race. The exit polls and the official early count was nearly the same around the 14 percent mark.
However, she said that she has gotten enough votes to be in second place.
She had ran for presidency twice before and is not accepting the results.
The voter turnaround was 63.4 percent according to the CEC.
The final and decisive round of elections will be on April 21.
Zelensky camp has said that the favorite candidate will stand by the Minsk Agreement.
Petro Poroshenko is under criticism by majority of the voters for his actions since he has been in power.
Majority of the people are supporting the Comic President as he is pro EU.
There is no doubt that both of the candidates have support from all kind of people.
The final showdown will happen between them on April 21.
Who will be the next President? Petro Poroshenko or Volodymyr Zelensky?