Police arrested a suspect of Utrecht's tram shooting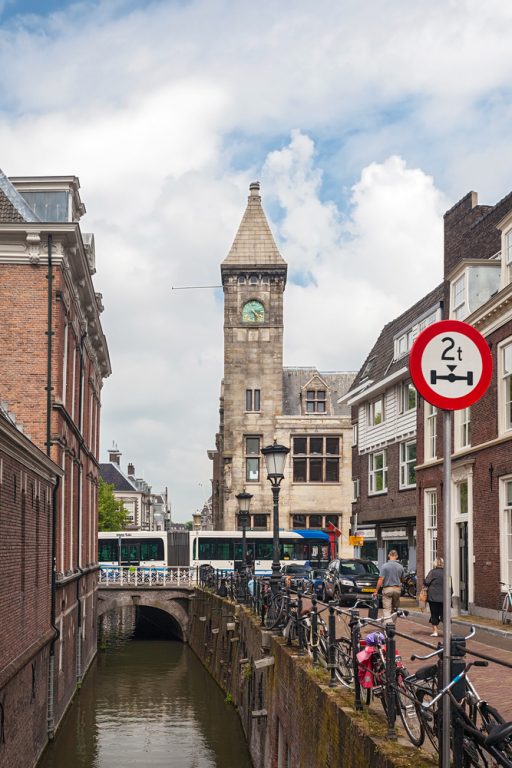 It has been reported that police have arrested the potential suspect of the Utrecht, a Dutch City, case in which a person opened the fire in the tram. The incident killed three people and five people got injured as well. Th reason for the shooting incident is said to be family dispute.
Gokmen Tanis, a Turkish born 37-year old man, arrested by the police from the north of the city. The arrest of the suspect took place after several hours of the incident. The authorities said after the shooting that it could be a terror attack. Due to this statement, the shops stayed closed for a long time and students were detained in the schools and colleges.
A spokesman of the security department said that the investigation was started by taking the incident as a terror attack and other reasons were also kept into the account. Bernhard Jens, spokesman of police, said that Utrecht, the fourth largest city of Netherlands, attack could be over a family dispute. The alert level was raised to maximum in the Utrecht province by the National Terrorism coordination department. The security of the nearby cities was also raised after the incident including Amsterdam, Rotterdam, and other related cities.
Utrecht Police released the CCTV footage of the attacker, Tanis, and ask the people to inform the police about the suspect. Police also asked the people to stay away from the person in the photograph. Netherlands did not bear terror attacks in the past as compared to neighbor countries including France, Belgium, and Germany. The Prime Minister of Netherlands, Mark Rutte, said that it was quite a shocking news for us. Jimmy de Koster, a witness, said that several shots were fired by the attacker. Tanis also appeared in a rape case in the past. It was really a disturbing event for the travelers who used to travel through the tram. The shooting incident made the people quite frightened and it was a shocking incident for the authorities. The suspect is under the police custody and the further details are yet to be revealed.
Photo Ivica Drusany/Shutterstock.com