The sale of tickets for ICC Cricket World Cup is going to start from March 21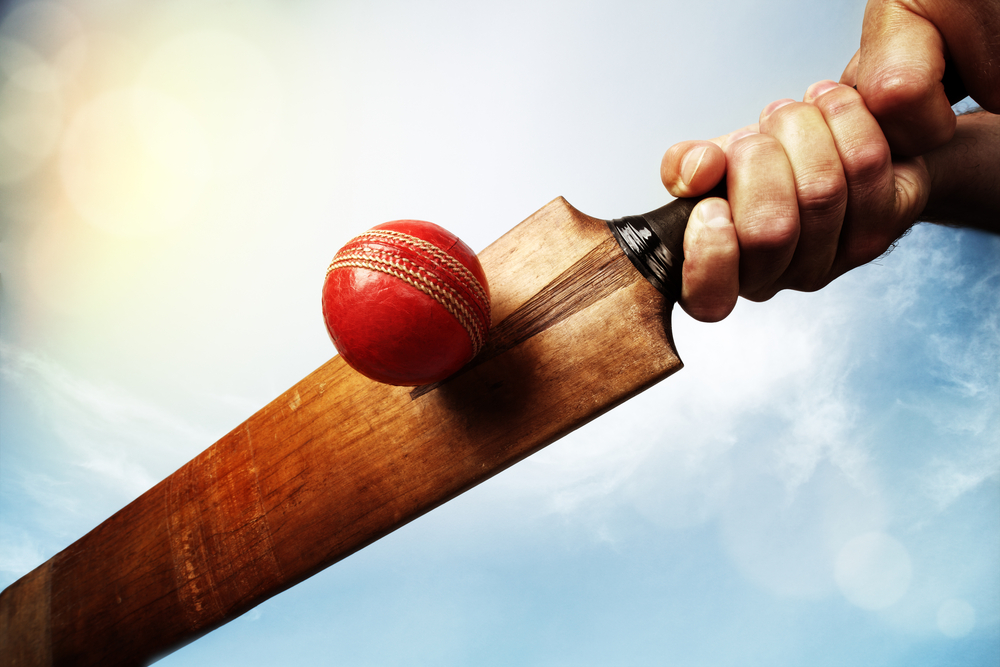 The tickets' sale for the ICC cricket world cup 2019 matches is going to start from the March 21, 2019. The people can buy online tickets from the official ticketing website of the ICC Cricket World Cup. The ticket will be available in different ranges for the general sale on the CWC19 official ticketing website.
ICC (International Cricket Council) gave a statement about the tickets that the tickets will be sold on the base of first-come first-serve basis. The spokesman of ICC said that we are facing a huge demand for the tickets as we have received 3 million applications for the tickets so far for only 800000 seats. The tickets are going to be sold in a flash according to these stats. The cricket fans are advised to buy the tickets as soon as possible.
The tickets for all matches and venues will be available in a limited number and they will be sold in first-come, first-serve manner. There is huge demand for the tickets of the matches against the popular competing teams including Australia, England, Pakistan, and India. The ICC has advised the people to buy the tickets, only, from the official ticket seller in order to stay away from any scam.
The World Cup 2019 is going to be started on May 30 with the opening match between England and South Africa. England is the host of the CWC19. The World Cup is the mega-event of the ICC which has huge following all across the world. England and India are the favorite for the winners of the World Cup. Pakistan is expected to be a strange opponent on the base of its performance in the mega events in England. Pakistan has won the champions trophy title which makes it a threat for all opponents. Meanwhile, the tickets for the Pakistan-India clash are the most demanding. People are anxiously waiting for that clash during the Men's Cricket World Cup 2019.