Prison Imprisonment for Peoria Street Gang Member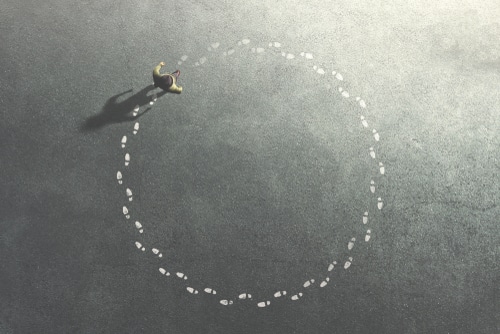 Eugene Haywood has been sentenced to life in prison plus 10 years in federal prison. U.S. District Judge James E. Shadid sentenced the 26-year old for his role in a Peoria street gang known as "Bomb Squad." The gang operated as a criminal enterprise to commit murder and engage in gun violence in Peoria for years.
In December of 2019, Haywood along with fellow gang members was convicted of participating in the racketeering conspiracy. In addition, Haywood was convicted for the murder of Eric Brown, Jr., on June 23, 2013, and Tyrann Chester on July 15, 2013. U.S. Attorney John Milhiser said that this sentencing should send a message to everyone disrupting the peace.
He said, "This sentence should send a message to others that violent behavior in our communities will not be tolerated. We will use all available resources and continue to work with our law enforcement partners to identify, investigate, and prosecute those who commit violent acts." ATF, DEA, Peoria Police Department, Illinois State Police, and the U.S. Marshals Service are commended by Milhiser as they coordinated together to get this dangerous individual off the street and successfully prosecuted.
The jury, in the murder of Eric Brown, Jr., found that Haywood personally fired the gun that killed Brown. The jury also found that Brown was murdered in a cold, calculated, and pre-meditated manner. Haywood said that he felt "disrespected" by rival gang members, so he fired multiple shots at Brown.
The investigation was conducted by the Bureau of Alcohol, Tobacco, Firearms and Explosives, and the Peoria Police Department with assistance from the Drug Enforcement Administration and Illinois State Police. The government in the case is represented by Assistant U.S. Attorneys Ronald L. Hanna, Adam W. Ghrist, and Douglas F. McMeyer.