Air Pollution in Malaysia shuts the schools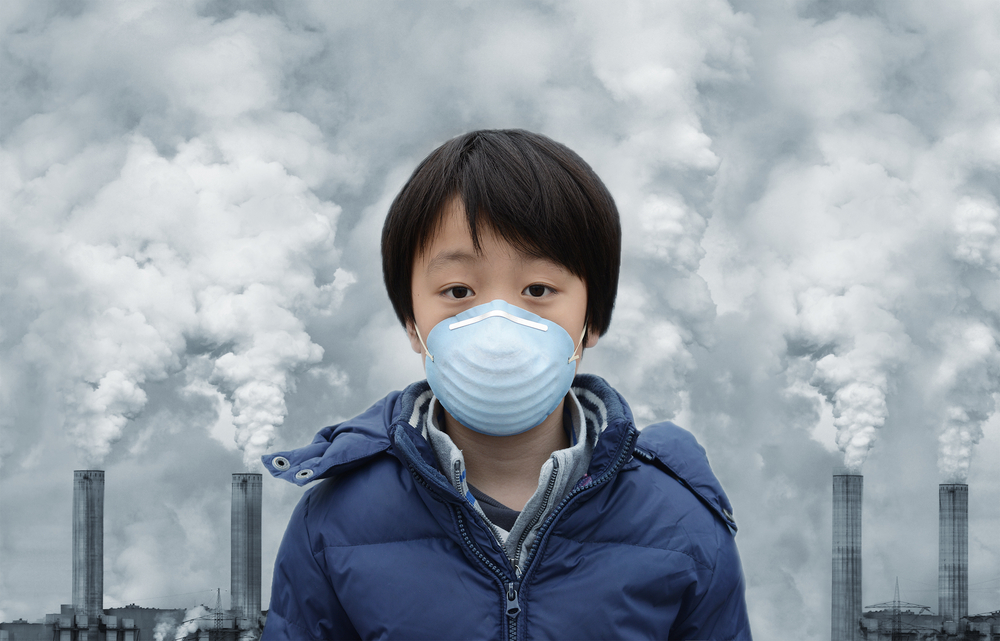 Malaysian state of Johor has faced the worst air pollution which made 75 students ill. More than 400 schools have been closed in Johor state of Malaysia. The students have suffered from breathing problems and vomiting. The authorities have started the investigation for finding the causes of air pollution. The schools of Pasir Gudang will remain close until Thursday, authorities said.
Malaysia have suffered from the illness in the past when a chemical was illegally dumped into the river in March. That incident caused the suffering of more than 4000 people in March. The authorities said, "There is no link between these two incidents". State news agency, Bernama, reported that 100 primary and secondary schools and 300 private kindergartens will stay closed this week temporarily.
Dr. Sahruddin Jamal, Chief Minister of Johor, said, "The reports suggest that 75 children from 15 schools have suffered from breathing difficulties and vomiting and all of the students were taken to the hospital". The causes of the emergence of illness are still unknown. He said, "This incident is not linked with the incident in March".
Mahathir Mohamad said, "We will take strict actions against the people behind it. This incident should not have happened again after the previous incident".  Dr Jamal said, "The waste has been disposed from the Kim Kim River after that incident and it is safe now". He added, "The causes of this incident are still unknown". Three people were charged who were found in connection with the incident in March.
The authorities are working hard to find the root cause of this wave of illness. More than 400 schools have been closed for this week. The government said that it will take strict actions if any one would be found in connection with this incident. 75 children have been taken to the hospital who suffered from vomiting and breathing difficulties. The schools are closed temporarily on the orders of relevant authorities.