Rap Sheet Day for Chicagoans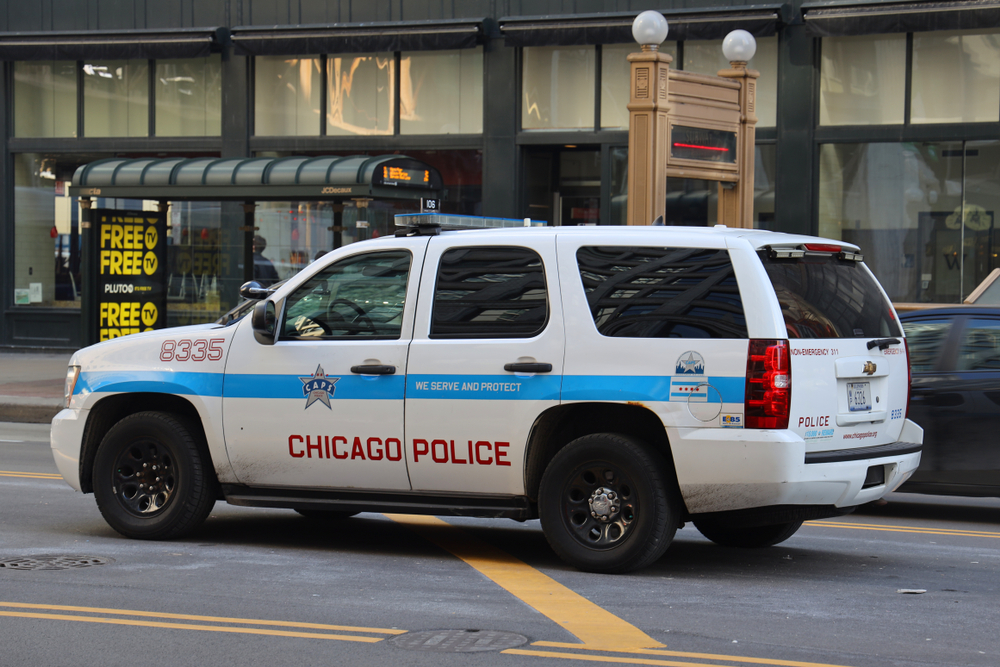 Leonard Zhukovsky / Shutterstock.com
There is good news for the people of Chicago as Rap Sheet Day is here.
Thursday is Rap Sheet Day for Chicagoans.
Rap Sheet Day is a day in which people with offenses like marijuana possession and other expungable offenses get their rap sheets cleared.
One of those people that are looking to clear their name is Sharon Smiley. She is desperate for getting her life back to normal.
Smiley wants to live a stable life by getting a full-time job. She had a full-time job but her company had fired her.
She was fired from her company because her employer company carried out a random background check on her. The company had find a misdemeanor against her.
She had carried a gun illegally. The reason she had carried the gun was because she used to work as a part-time bartender and had to work night shifts.
She had pleaded guilty to that offense but says that she didn't had a criminal history before that.
She will be getting her second chance in life offered at the Monroe Foundation through its Getting Cleared Chicago's campaign's Rap Sheet Day.
She will not be alone in using this second chance. She will part of dozens of people looking to better their lives.
Reverend Otis Monroe of the Monroe Foundations says that they want to educate the people regarding this expungement process in Illinois.
Chicago Police Headquarters on 35th Street had the privilege of hosting that event.
The entire process is free of charge involving many steps like getting fingerprints, rap sheet, etc.
Kelly Evans of Cresco Labs said that they have been working with the governor's office to make sure that such events are regularly conducted.
An historic law had passed in 2012 which made sure that all such misdemeanors and felony convictions were qualified for expungement.