Chicago Police Officer arrested on harassment accusations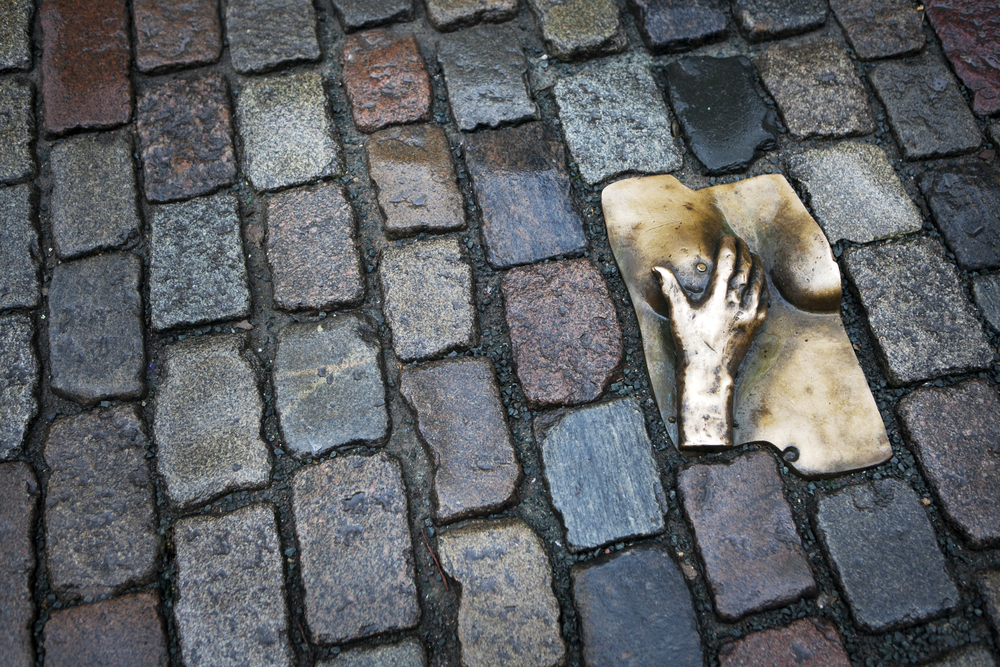 Elena Rostunova / Shutterstock.com
A Chicago police officer has been arrested for inappropriately touching three women.
The police officer is identified as Corey Deanes. He is 47-years old.
He has been accused of touching three women inappropriately while on duty. He has been arrested by the authorities.
The illegal actions took place between Aug 28, 2017 and July 13, 2018.
The police say that he has been arrested on Tuesday. All the three victims had identified him.
Various charges have been filed against him. They include one count of felony aggravated battery in a public place, three counts of felony of official misconduct and two counts of misdemeanor battery.
His hearing was conducted at the Leighton Criminal Courthouse on Wednesday. His bail amount has been set for $200,000.
He had been relieved of his police powers in 2018 after a third allegation had come forward against him.
The prosecutors have said various disturbing things in court documents. They say that the victims have said that the police officer had inappropriately touched them.
He hugged them without their consent, touched their buttocks, and demanded their phone numbers. They also say that Deanes had asked them where they lived and promised them to meet them at their places to check up on them.
All the three incidents that took place happened in the Lincoln Park.
The court documents also say that all the victims had reported the actions of Deanes to their local police precinct or Civilian Office of Police Accountability.
Another worrying thing is that Deanes reportedly did all these actions while he was at duty, wearing his uniform and driving a marked police vehicle.
The Chicago Police Department have cleared their stance on this situation and said that they will not tolerate such things in the department.