Rep. Villa sponsors resolution to remember role of Illinois in giving women right to vote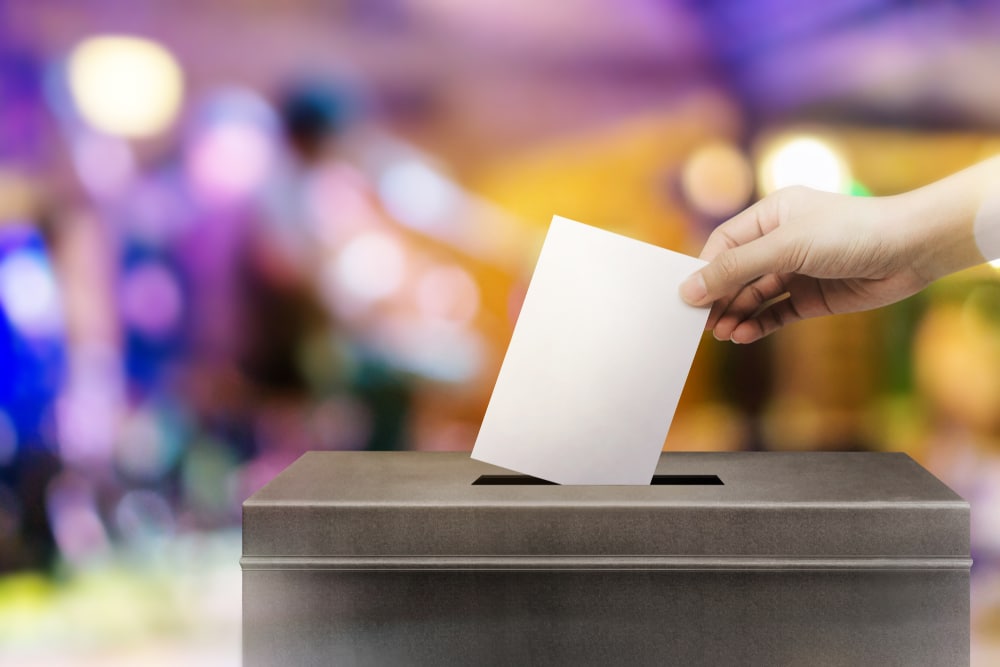 Illinois was the first state of the US that ratified the 19th Amendment and achieved women's right to vote. 100 years have been passed since the passage of the 19th Amendment. Rep. Karina Villa, D-west Chicago, is sponsoring a resolution on the occasion of the 100th anniversary of the 19th amendment. The purpose of the resolution is to commemorate the suffrage movement of the women in the US.
It was a long fight of 72 years that ended in achieving women's right to vote in the US in 1919. Villa said, "While the fight for women's equality is far from over, it is important to remember how far we have come." She added that they needed to celebrate the wins and milestones. She called 100 years of suffrage for American women a 'win'.
Illinois has the pride of being the first US state that ratified the 19th Amendment to the United States Constitution. The amendment became law after getting ratified by 36 states of the United States of America. It gave women the right to vote. The House Resolution 623 is sponsored by Rep. Villa to commemorate the 100 years of women's right to vote and celebrate the 100th anniversary of the suffrage amendment.
Rep. Villa has taken important steps in the past for the betterment of women in Illinois. She took the initiative of House Bill 834 when she was in Springfield. This bill cracks down the discriminatory hiring processes. The bill is a great effort to attack the career-long pay inequity for women. She also championed Senate Bill 25. The bill is named the Reproductive Health Act. It protects women's access to reproductive health care.
Villa added, "The battle for women's right to vote was long-fought." She added that she would continue supporting the women across Illinois by passing creative solutions. It is important to address the issues faced by women in Illinois. Villa said that she would continue addressing the issues in the House.