Retired Chicago priest accused of child sex assault in 1974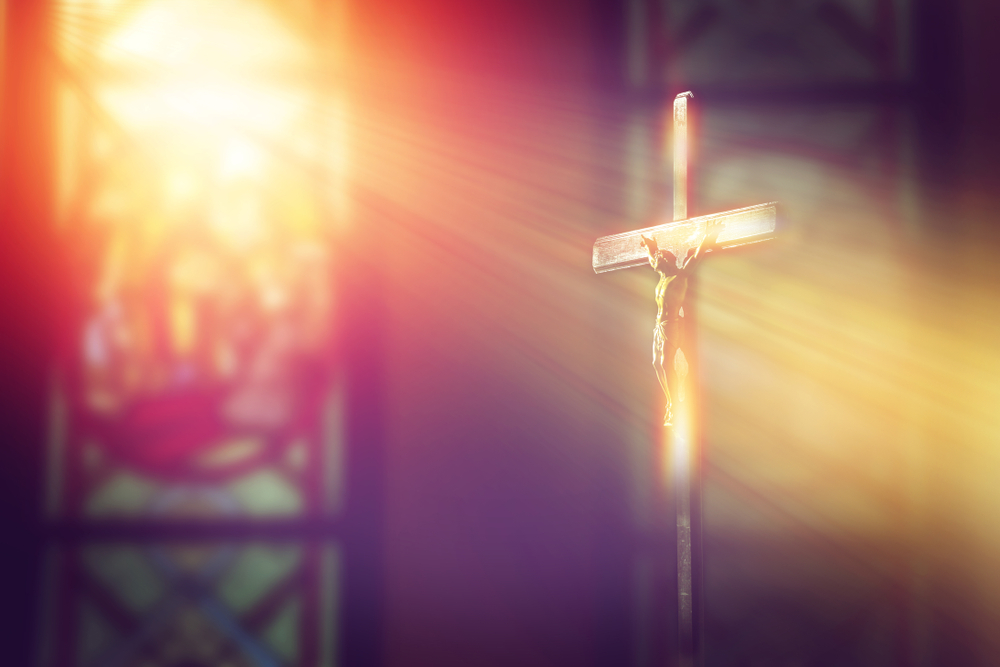 George Clements, Retired Chicago priest father, faces the charges of sexually assaulting a child in 1974. Clements is famous for marching with Martin Luther King Jr. and he is also known as the first Catholic priest to adopt a child. The Archdiocese of Chicago has asked Clements to step aside from ministry until the results of the ongoing investigation of the case.
Cardinal Blasé Cupich said that the alleged abuse occurred back in 1974 when Clement was the pastor of Holy Angels Parish in Bronzeville. Anthony Guglielmi, the spokesperson of the Chicago Police Department, said that they learned the complaint against Clement in June and they started their work on it. He added, "We notified the Archdiocese in the last week."
Clements is the person of interest of the police in this case. Clements talked to the media, "The allegations are totally unfounded." He claimed that the archdiocese had not notified him about the allegations yet. He said, "I am 87-year-old and here I am, I do not know what this is all about." He called the current atmosphere toxic.
Clements said, "the majority of priest have to wake of each morning wondering, 'Is this the morning that someone is going to accuse me." Carol Moseley Braun, former U.S. Senator, said, "I know Clements since I was in grade school and I remember his dedication to the community." Braun said that he was a helping person for all of us. It is terrible to accuse him at this stage, she added.
Clements is a famous priest and he made many headlines in his career. He is the first Catholic priest who adopted a child. A movie, "The Father Clements Story", was made in 1987 based on his life. Louis Gossett Jr. performed the role of Clements in that movie. He was active in the civil rights movement as he marched with Martin Luther King Jr. in Chicago, Alabama, and Mississippi. He was arrested several times during his life for human right causes.