R. Kelly's lawyers file a motion to dismiss the sex assault lawsuit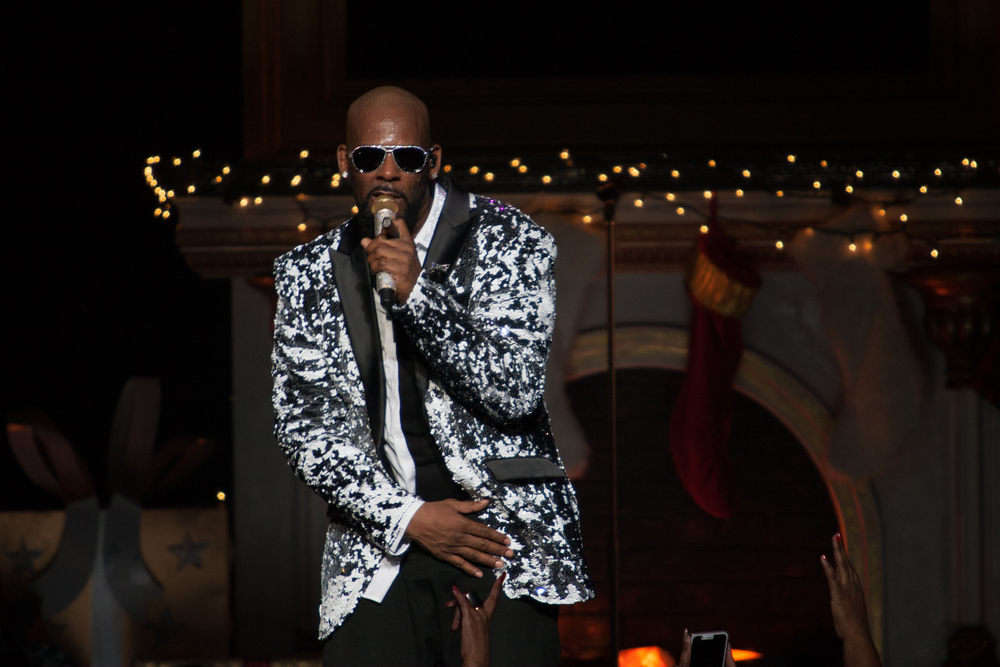 Jamie Lamor Thompson / Shutterstock.com
R & B star R. Kelly lawyers have asked a Cook County judge to throw out the sexual abuse case filed against the singer. His lawyers have filed a motion to dismiss on Wednesday. They have filed it in Cook County Circuit Court. His lawyers have argued that the statute of limitations to file the complaint had long since expired.
R. Kelly had been involved in a lawsuit which was filed against him on Feb. 21. It was filed a day before Kelly was initially charged with 10 counts of criminal sexual abuse. The plaintiff identity is kept anonymous, is part of the four victims in Kelly's criminal case.
The lawsuit claims that the plaintiff was sexually abused by the singer. The victim was a minor at the time of the abuse. The abuse had taken place in 1998 after a member of the singer's entourage invited her to his former studio. The lawsuit claims that the woman abuse didn't realize the assault. She went through therapy where she realized she was abused.
The singer's lawyers have filed the dismissal motion on the grounds that the woman had time till 2002 to file any damages against the singer. However, the state law gives the right up to 20 years from "the date the person abused discovers" their abuse to file litigation civil litigation. There was a brief hearing at the Daley Center on Thursday morning.
The plaintiff's attorney acknowledged that Kelly's lawyers have the right to file the motion but it will only prolong the civil case. R. Kelly's lawyers had also filed a motion at the start of the motion to stay the civil case until the completion of his criminal case. There is no judgement on that motion. Judge Moira Susan Johnson will rule on the motion. The date for the civil case is set for late August.