Fire in an apartment on Chicago Far South Side injured 4 people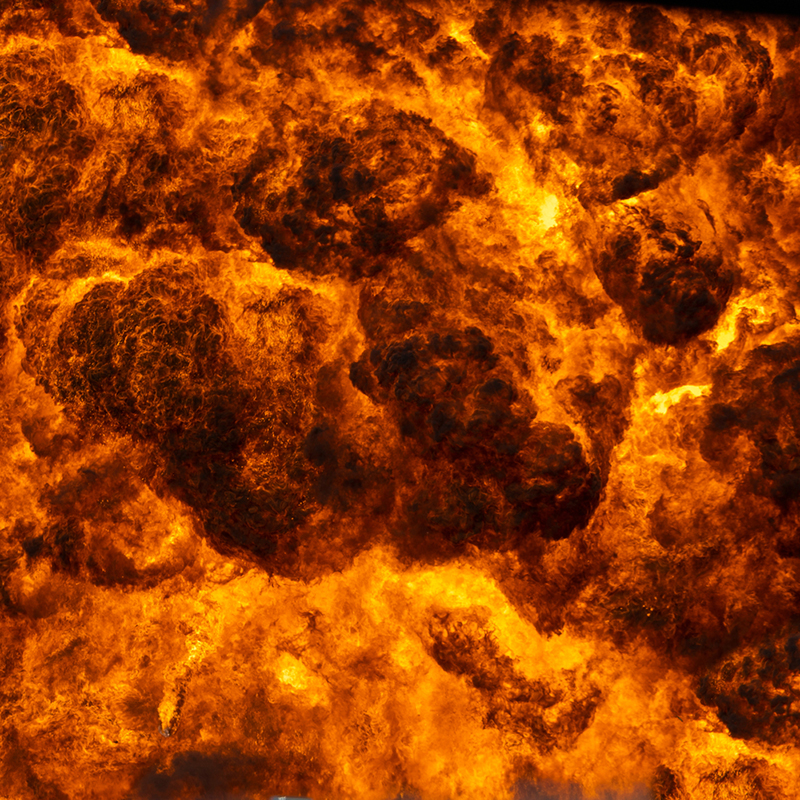 A mother and her three children got burnt due to the fire at her apartment on the Chicago Far South Side. One child is battling for life in the area hospital due to severe burns.
The authorities are investigating the causes of fire which injured a mother and her three children at an apartment building on Friday. All of them were transported to the area hospitals for treatment. The fire incident occurred in the 12100 block of South Indiana Ave. in the West Pullman neighborhood of Chicago. A family, living on the second floor of the apartment, got stuck in the building and called for help.
The neighbors described the horrific scenes of the fire and the condition of the family during the blaze. A neighbor said, "He came out of the house literally on fire." The authorities said that four people were injured in the incident including a young boy who suffered burns on 90% of his body. Chicago Fire officials said that the boy was treated at Comer Children's Hospital and his condition was extremely critical.
The Chicago fire department said that the boy was still clinging to life. The apartment did not have working smoke detectors, according to the authorities. It is just the belief of authorities as they still have not found the actual cause of the fire. The neighbors rushed to help the family who fled from the house. Someone wrapped a wet blanket around the critically-burned boy. Greg Williams, a neighbor, said, "It was like he was in shock."
Williams said that he ran back to the building to make sure that no one was inside. He added, "You could feel the heat. It was coming out of the back room." The mother of the children burned her arm during the incident and the other two children were also taken to the hospital as they inhaled smoke. Fire officials are continuously investigating the cause of the incident.