Teachers' recertification credit to be boosted for learning digital skills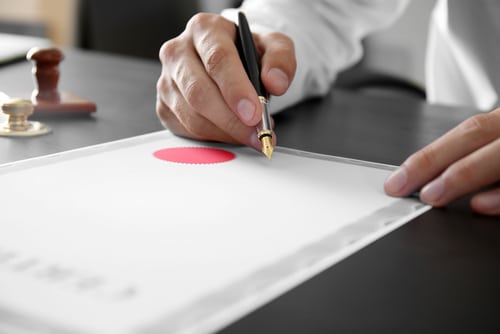 In adapting to remote learning, teachers have almost learn an entirely new job. For their hard work and dedication, the state's largest education union is making sure they get credit for that when they have to renew their licenses. The Illinois Education Association (IEA) is urging the teachers to file for professional-development "clock hours" in mastering the new digital skills they've needed to instruct students at home.
"Our members, they have been amazing," IEA President Kathi Griffin said Wednesday, "because they have taken the curriculum and totally turned it around to present it in a digital way. And if you think that's easy, it's not." With the COVID-19 Pandemic, the state's school districts rushed quickly to shift to online classes.
Griffin said, "Some of the schools, they had one day. 'Here is the platform you're going to be learning, go for it.' Which is crazy!" She added, "What teachers are is we are rules followers. If you tell us we have to do this, we're going to do this. We love our kids. We want to do the best for them." The teachers learned about the fine points of digital education.
The teachers spent a lot of time learning about the new platforms and how they work. They also learned about how to make videos so that the kids can see how it works. However, the teachers had to amass a certain amount of "work hours" in enhancing their professional development to recertify their licenses — which they have to do every five years.
The IEA recognized that the teachers were already amassing new skills. The union's person in charge of professional development rushed together a proposal over a day or two for the Illinois State Board of Education to grant that time as "work hours" on their recertification, according to Griffin.