Chicago Teacher Carjacked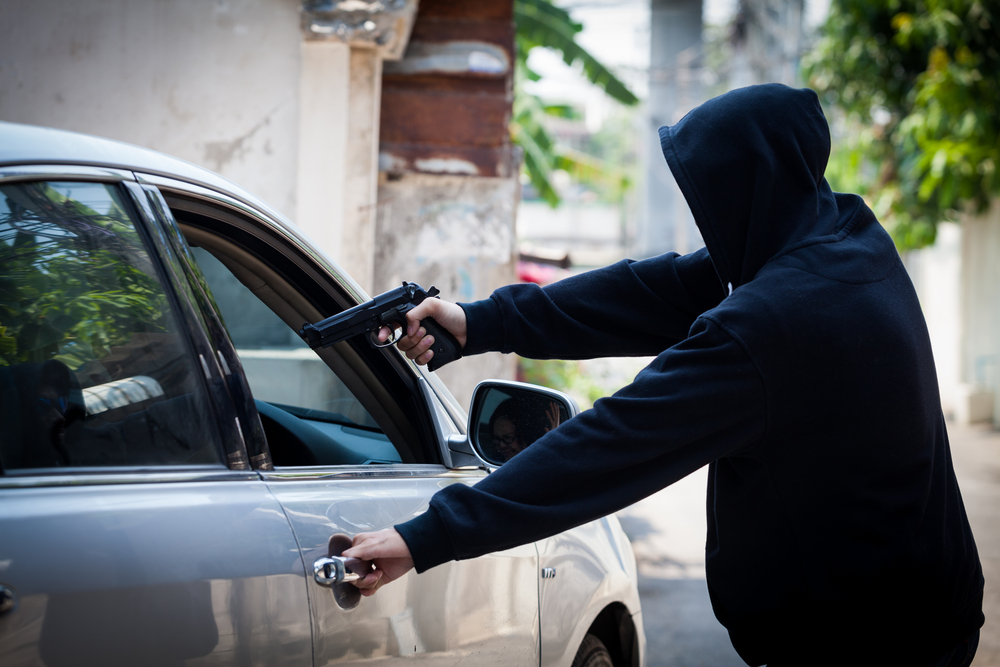 A Chicago teacher was carjacked on Tuesday morning. The police say that they have taken into custody the person of interest with connection to the carjacking of Chicago high school teacher. Chicago Police Department Spokesperson Anthony Guglielmi had tweeted early in the morning and said that the detectives with the help of Chicago FBI agents have taken that person of interest in custody.
Guglielmi further added "Details to follow and don't mess with our teachers!" No further information was given about the person and it is not clear whether the charges will be filed or not. The carjacking took place Tuesday in the parking lot of Whitney M. Young Magnet High School on the Near West Side. The Chicago Police and the school have issued a statement on the incident.
They say that a woman in her 30s was stepping out of her vehicle. The vehicle was in the staff lot in the 100 block of South Laflin at around 8:10 a.m. As she was steeping out of the vehicle, a teenager had entered the passenger side of the vehicle. The school say that the boy said that he was being chased and needed help. He had shown a gun to the teacher and demanded her phone and purse. He told the woman to leave the car and then fled with the car.
There were no injuries in the incident. The police had issued a description of the alleged carjacker. He was about 5-foot-4 and weighs about 130 pounds. He was wearing a dark gray hooded sweatshirt and black pants. The alleged carjacker had stolen the car in the morning rush hour of the school.
After this incident, there have been calls for providing additional security to the school. Whiteney Young have requested additional police presence before and after the classes. The school also said that they will be requesting additional cameras for the campus.