Severe weather in Chicago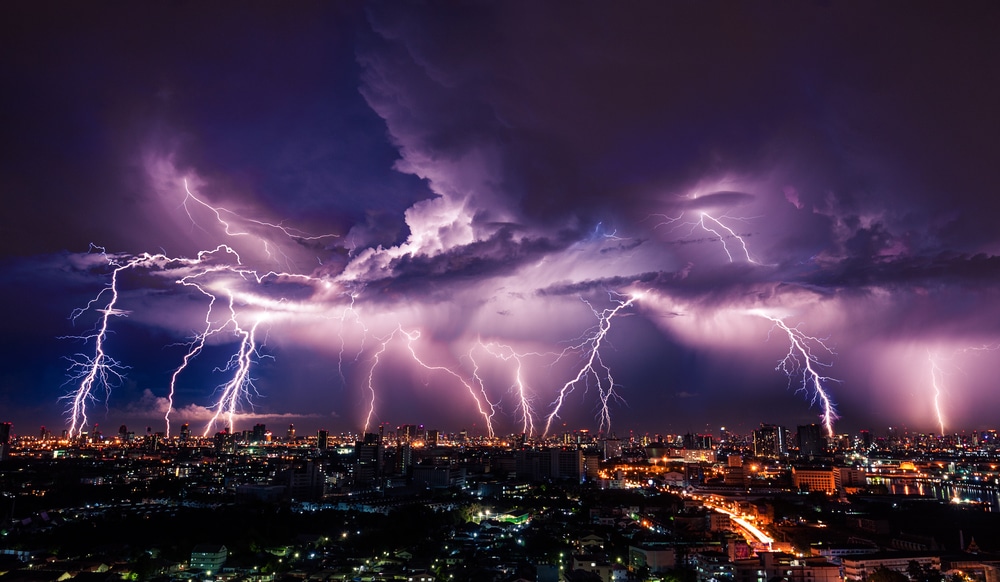 Severe weather is roaming over Chicago area.
Lightning was striking in the area and it has caused a house on fire.
On Monday, the lightning has struck a house and it had caused a fire. The house was in suburban Brookfield.
The fire officials have given details about the fire. They say that the fire started in the house after 7 p.m. The house was in the 3500 block of South Park Avenue.
There were no injuries due to the fire.
Lightning was not the only thing in the area. There was also hail in the area.
Hail had fallen in Northern Illinois near Oswego and Yorkville. A stronger storm system is also moving in the area.
There were also two thunderstorms dominating the area but no further things are expected.
The winds have no chance of dying down as the speed and gusty winds will continue to blow. They have potential to rise.
The winds could be so strong that they could affect the commute of the area.
A Severe Thunderstorm Warning has been issued for Lee County before 4 p.m. There is also anticipation of quarter-size hail as well.
The conditions will get better at night as it will turn mostly cloudy and windy. The temperature will also cool down. It is expected that the temperature will go to low-to-mid 50s by dawn.
The commuters on Tuesday should be ready for some light drizzle as well. The day will be cooler as temperature will hit in the 60s.
Wednesday will be much better as it will be a little sunny but temperature is again expected to hit the 60s.
Rain will again come back on Thursday which will start the day sunny and mild. There is also possibility of isolated showers in some part of the area in the evening.
Rain will take a break on Friday as the day will be mostly sunny and the conditions will be pleasant.
So, plan the week according to the weather.