Shooting in suburban Chicago hospitalizes 4 people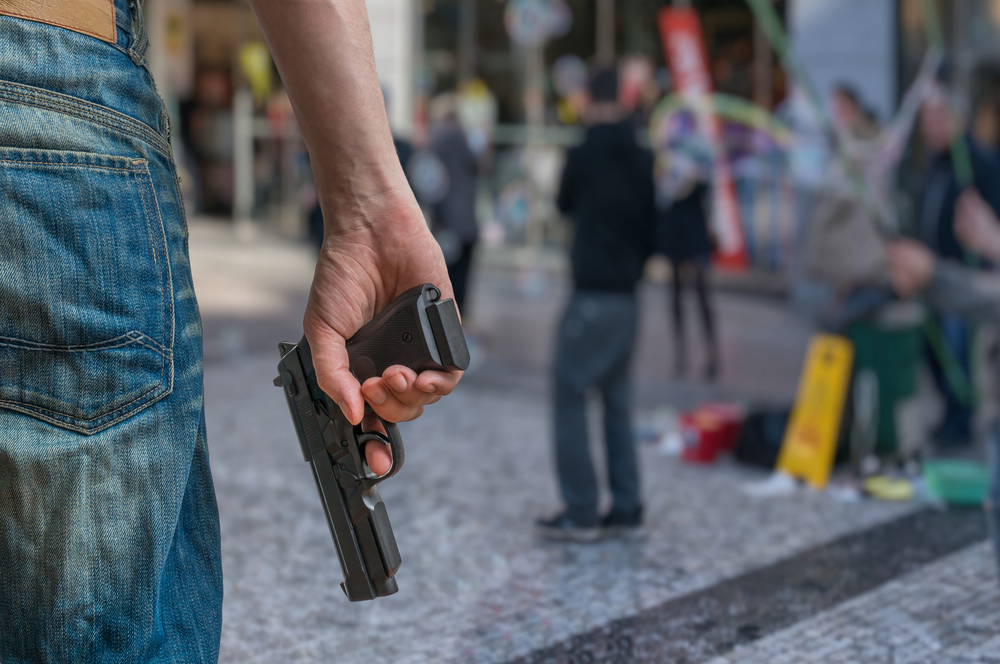 4 people got hospitalized after a drive-by shooting in Illinois on August 9. A 24-year-old man was fighting for his life as he was shot in his back, according to the Chicago Sun-Times. An unknown attacker opened fire in the Marquette Park at 11:30 pm. It was a drive-by shooting incident, according to the police.
Three other people were also injured in the incident, confirmed by the CBS Chicago. The other three wounded people include a woman, 20-year-old, a man, 23-year-old, and another man, 29-year-old. The 20-year-old man and a 23-year-old woman received wounds in their legs while the 29-year-old man suffered a wound on the right side of his body. The victims were taken to the Holy Cross Hospital, according to the CBS Chicago.
The Chicago Sun-Times reported that the victims were standing on a sidewalk when an unknown attacker opened the fire from a moving vehicle. A witness told the media that the victims were attending a party in a peaceful neighborhood. There were no conflicts between the locals apart from this incident, a witness said.
The party was actually a block club meeting. Several people fell to the ground when they heard the gunfire, according to the Chicago Sun-Times' report. A male witness, 59-year-old, told the media, "I paused to get my keys and wallet, and that's when I heard the shots and hit the deck. If I had not paused, we would have walked across the street." The neighbors were planning to host another block club party in August. They are now intending to postpone that party due to this incident.
A grandmother, 60-year-old, said, "This is all tired people on this block. What is going on? Neighbors are afraid to speak out." She added that her grandbaby was terrified as she was not used to it. Police have not made any arrest so far. Area Central detectives are investigating the incident. If anyone has information related to the incident then he can share information with the CPD by calling at 312-746-6000.