Small Businesses to be supported with Big Grants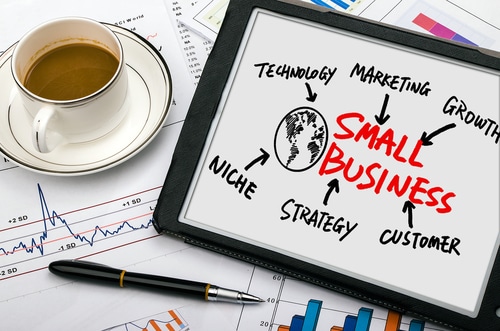 Illinois Governor J.B. Pritzker has gone big with grants to small businesses hurt in the pandemic. He announced the first $46 million distributed to more than 2500 firms across the state. The firms were the hardest hit by the pandemic and overlooked by other COVID-19 relief programs.
Gov. Pritzker said at a news conference at the Thompson Center in Chicago, "This is a very, very trying time. It's a trying time for small businesses even in normal times," as he touted the first cash infusions under the state's Business Interruption Grant program. According to Pritzker, 2,655 businesses will receive $46 million, in more than 400 towns across Illinois, reaching 78 of the state's 102 counties.
The governor had emphasized that businesses that completely shut down during the pandemic or those suffered from looting and other ensuing unrest are targeted by the program. He said these grants are aimed towards businesses slighted by earlier COVID-19 relief packages, such as the federal Paycheck Protection Program, and those with annual revenues below $3 million.
The program also prioritizes child-care providers. Pritzker said, "The federal PPP program seems to have overlooked too many entrepreneurs and small shops." Governor's Officer issued a release calling it "the largest state-run economic support program in response to the economic hardship caused by coronavirus," with businesses receiving grants of between $10,000 and $20,000.
Karen Freeman-Wilson, chief executive officer of the Chicago Urban League said, "There is nothing that can change the trajectory of a business like the infusion of revenue." Wilson pointed out the grants attack the "wealth gap." acting director of the Department of Commerce and Economic Opportunity overseeing the grants, Michael Negron called social equity "a central focus of the program."