SNHA gets approval of $18.6 million renovation and expansion project of St. Charles Public Library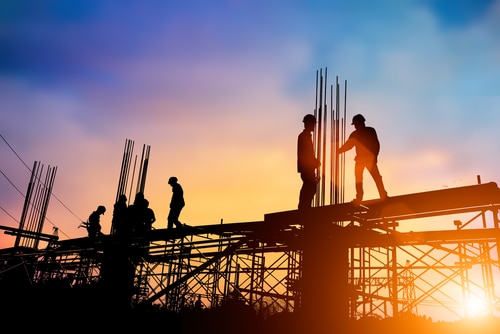 St. Charles Public Library District and the City of St. Charles has approved an $18.6 million project for the Sheehan Nagle Hartray Architects (SNHA). The SNHA will work on the renovation and expansion of the St. Charles Public Library under this project. According to the project plan, three existing sections of the library will be joined.
After the successful completion of the joining of sectors, the building will occupy about 66500 square feet. The SNHA will improve the design of the library to make it more user-friendly. The library service trends will also be accommodated under the project. The officials said that almost three-quarters of a block of the library under-utilized. The under-utilization of the property will also be addressed.
According to the SNHA, the project includes the construction of new building entry. The building entry will integrate the original Carnegie Library into daily library activities. It also includes the construction of a new main stair to improve accessibility. The project also includes a new elevator that will make the library more accessible.
According to the project plan, a new public meeting room will be constructed near the library entry. The group study rooms, individual study rooms, a teen space, and a youth library program room will also be constructed. The groundbreaking ceremony of the project will probably take place next month. The SNHA officials said that the seating capacity of the library will also be improved under this project.
The construction manager of the company said that the groundbreaking of the project was expected in March and the project would be completed next year. The library staff work areas will be expanded by the company. The project plan also focuses on improving safety, parking, and amenities. The project will improve the accessibility, usability, and workability of the library.