Chicago Cubs beat the St. Louis Cardinals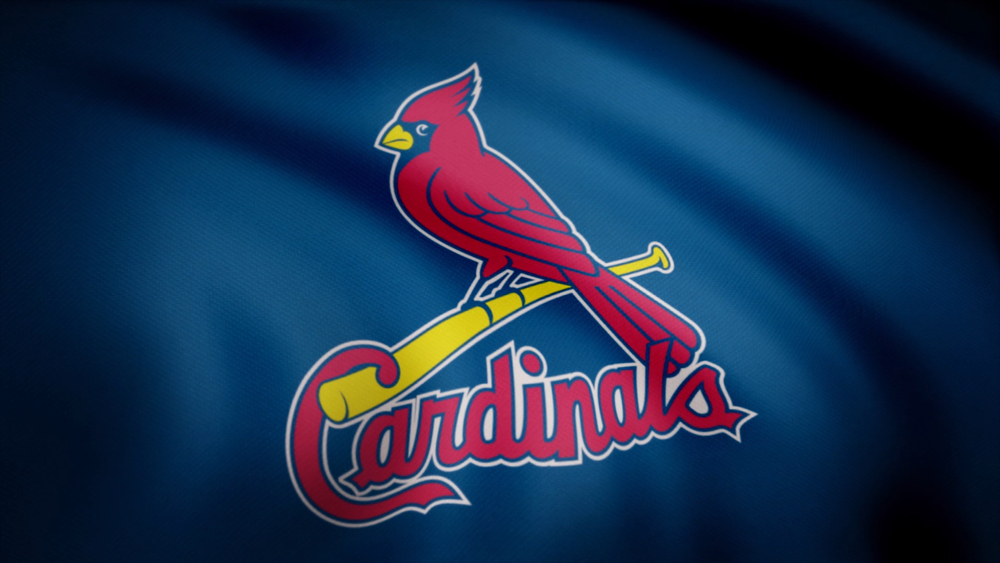 Media Whalestock / Shutterstock.com
The Chicago Cubs displayed a dominant performance as they beat the St. Louis Cardinals. The two most outstanding players were Cole Hamels and Javier Baez. Javier Baez had hit 16th home run of the season as the Cubs took advantage of their home crowd and beat the Cardinals.
The match took place on Friday at Wrigley Field. This was the Cubs fourth win out of five at Wrigley Field. Baez drove in a pair of runs in the victory, and Victor Caratini socked an RBI double as the Cubs downed the Cardinals. Hamels gave a more dominant performance as he gave zero earned runs and striking out 10 batters in eight innings of work. This performance helped bring his ERA to 3.24 for the season.
The Cardinals left it too late as Paul DeJong hit a solo home run in the ninth inning. It was too little, too late as the Cardinals had lost to their division rivals. Miles Mikolas didn't had a good outing as he gave up three runs and four hits in just four innings. Although, he had struck out four batters. The Cardinals bullpen eventually picked up the slack but it wasn't enough to help their team get the win.
The Chicago batters had wasted no time as Baez had blasted early in the game. He had hit an opposite field home run in the first inning to score Rizzo and give Chicago a 2-0 lead. The Cubs build up to the lead in the fourth inning as Caratini launched an RBI double to left field scoring Jason Heyward.
This had given them a commanding 3-0 lead in the match. Cardinals showed little resilience in the match. There was a little hope risen when DeJong had hit a home run but Pedro Strop got them over the line with no further drama. The two divisional rivals will again battle one another on Saturday at Wrigley Field as Jon Lester will be taking the ball for the home side.