Castellanos and Kemp ready for their first start in Cubs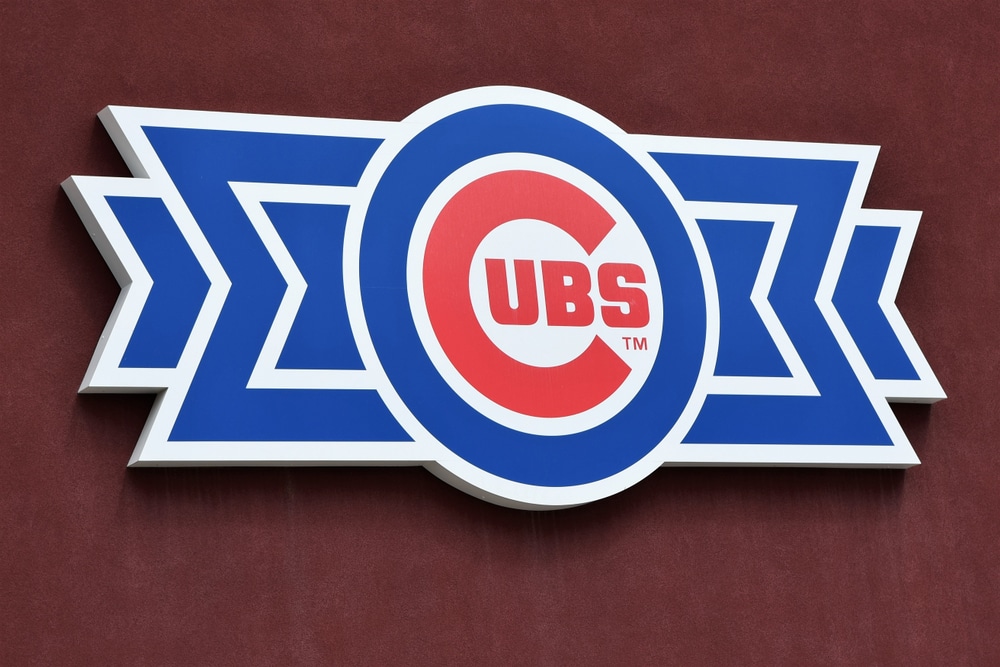 Thomas Trompeter / Shutterstock.com
Nicholas Castellanos and Tony Kemp, new acquisitions of Chicago Cubs, will play their first game for the Cubs on Thursday against the St. Louis Cardinals. Both of them have been included in the lineup of the Cubs for the Thursday game.
Chicago Cubs officially activated Kemp in their 25-man roster on Wednesday. Castellanos was activated by the team as an official member on Thursday. The team has also optioned Robel Garcia, an in-fielder, to Triple-A Iowa. Both players will be seen in action in the Cubs color on Thursday against the St. Louis Cardinals. It will be the last game of the series of the Cubs.
Castellanos will bat second against the Cardinals in the series finale of the team. He will play right field as well. Kemp will bat eighth for the Cubs in the final game of the series. Kemp will also play second base. Cubs will surely try to finish their nine-game road trip in a positive way by winning the game.
Brad Wieck is not on the 25-man roster of the team. Cubs acquired him from the San Diego Padres on Wednesday. He is acquired by the Cubs in the Carl Edwards trade. David Phelps has also activated by Cubs. Cubs acquired him from the Toronto Blue Jays. Cubs will surely look for a win to make their road trip 4-5. The win will also give Cubs a one-game lead over the Cardinals in the division race. Both teams will square off at 6:15 pm on Thursday.
Castellanos and Kemp are excited to make their Cubs debut on Thursday. Phelps has also been activated by the team and he is in the line-up as well. Wieck has not got a spot on the 25-man roster of the team after being acquired by the Cubs from San Diego Padres. Cubs are desperate to win the game and end the series on a positive note. A win will give them a one-game lead over Cardinals. Both teams are ready to face each other in the series finale.