Study finds paying rent is issue of millions of Americans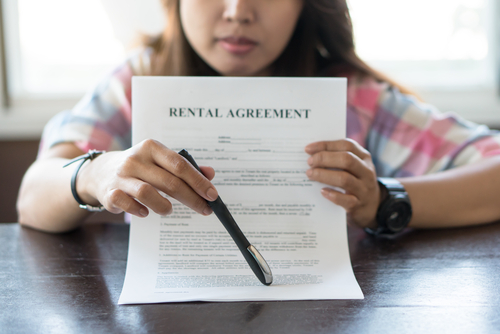 The numbers associated with the coronavirus pandemic are alarming in the United States. It is surely a challenging time for the whole nation. According to the Centers for Disease Control and Prevention (CDC), at least 27112 people have lost their lives from the COVID-19 infection in the US. Moreover, 618923 have been infected by the virus.
According to the stats posted last week, at least 16 million people have filed for unemployment in the US since the outbreak of the coronavirus. Igor Popov, with Apartment List, said, "Everyone is having a hard time." Apartment List conducted a study related to the renters and homeowners. The study revealed some shocking results, according to Popov.
Popov said, "One in four renters could not make their full rent for April, and 1 in 4 homeowners could not make their full mortgage payment." According to the study, half of the renters who could not make full payment did not pay rent at all. According to the study conducted by the National Multifamily Housing Council, 1 in 3 renters could not pay their rent in April.
The results of the study conducted by Apartment List remained more optimistic than the study conducted by the NMHC. According to Apartment List, at least 80 million Americans could not pay one of the essential bills. The study revealed that 1 in 9 renters replied that they got some relief from the homeowners related to the rents as they lowered their rents for April.
Millions of Americans will start getting the stimulus checks this week. Apartment List said that the US nationals were planning to spend the checks on paying their backed up or next month's rent. Popov said, "I think that what is becoming apparent is that the sooner that the conversation can begin better." According to the study, private lenders are providing some flexibility, while the federally backed lenders are allowing people to reduce their mortgages.