Governors and Trump feud over authority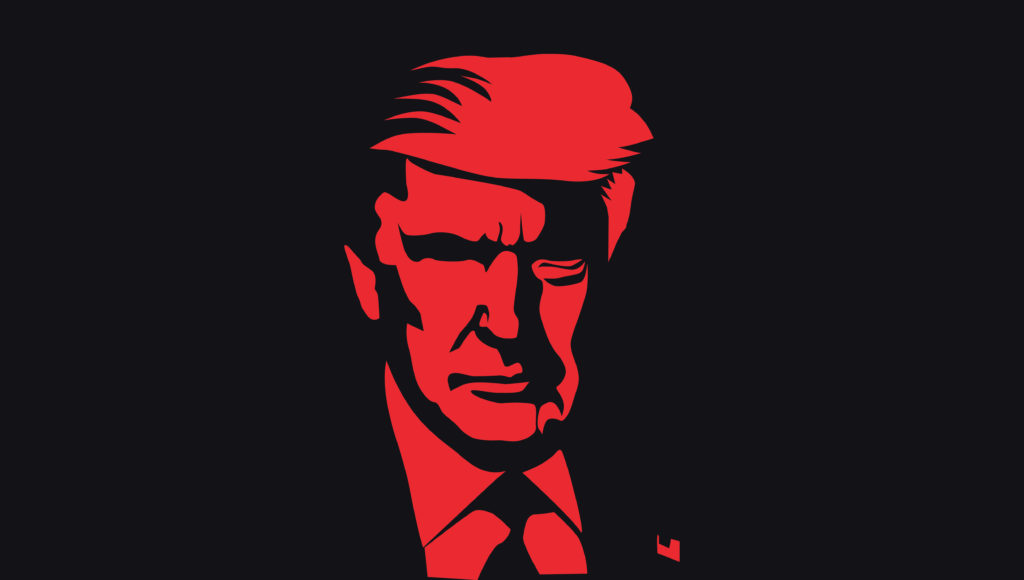 Marina Linchevska / Shutterstock.com
United States President Donald Trump has been accused by New York Governor Andrew Cuomo of "spoiling for a fight" as Trump lashed out at "Democrat Governors."  New York, along with several other states, has begun cautious talks on reopening, but Mr. Trump has claimed he has "total" power to lift virus lockdowns.
Mr. Cuomo had refuted Trump's claim as the president took once again Twitter to criticize the governor. United States has become the epicenter of the COVID-19 pandemic, with 592,743 cases and 25,239 deaths. New York State is the most hard-hit state with almost 190,000 cases and over 10,000 deaths. However, the state is seeing signs of improvement as for the first time on Tuesday, the number of people hospitalized due to coronavirus has dropped.
Trump took to Twitter on Monday, where he said that it is "the decision of the president," not state governors when to reopen the states. However, he added that he would make his decision "in conjunction with governors." The states maintain public order and safety, according to the US Constitution. So far, it has been individual state governors who have issued lockdown or shelter-in-place orders.
Several US state governors have discussed plans to resume the economic activity without the apparent input from the Trump administration. Ten states-seven on the East Coast, led by New York Governor Andrew Cuomo, and three on the West Coast, led by California Governor Gavin Newsom have said that they will co-ordinate how to reopen businesses after the outbreak is contained. The interesting thing is that a Democratic governor leads all but one of the states.
Now, a row has started over who has the ultimate authority to lift the lockdown orders. On Monday night, Trump was in a combative mood as he feuded with reporters in a press conference. He had criticized their coverage of how he handled the outbreak. Trump also said that "the president of the United States calls the shots" over reopening the economy.