Study finds world is sadder and angrier than before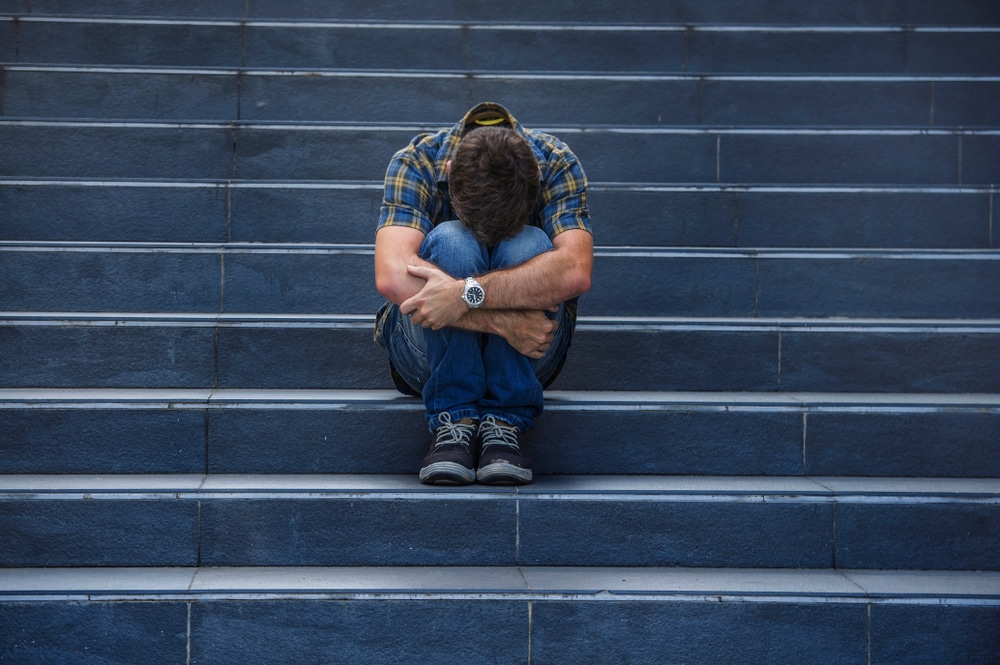 People across the world are not happy. The world is getting more sad and angry than ever.
These are the observations of a global well-being analysis.
People are sad, angry and fearful for their well-being. Gallup has conducted an analysis and they have issued their annual Global State of Emotions report.
All the three emotion indexes have risen for a record level in 2018. This is the consecutive time in two years.
There is some bright side to the report. The people have reported a slight decline in stress. It means that the world has remained as miserable as they were in 2017.
But that year was a record-breaking year for misery level.
This past year had been dominated by war, political crises and humanitarian emergencies for almost all the world.
Chad is the most negative country in the world according to the data.
Chad is joined by Niger, Sierra Leone and Iraq. The Latin American countries are on the good side of the list.
Gallup conducted about 151,000 interviews in 2018 with adults as the targets in about 140 countries.
Gallup has been measuring emotions annually since 2006.
In the 2018 data, 4 out of 10 people experienced worry before the interview. Nearly a third of people were stressed and 3 out of 10 people felt a lot of physical pain in their bodies. 25 % felt sad and 22% were angry overall.
Chad is a Central African nation which is been dominated by poverty. About 6 out of the 15 million people are living in extreme poverty.
The people were not able to access the internet after the government shut it down.
Joining Chad in the most negative countries are Niger, Sierra Leone, Iraq, Iran, Benin, Liberia, Guinea, Palestine Territories and Congo.
The Latin American countries make up the list of happiest and positive countries in the world.
The most happy and positive country is Paraguay according to Gallup.