Japan apologizes and compensates the victims of forced Sterilization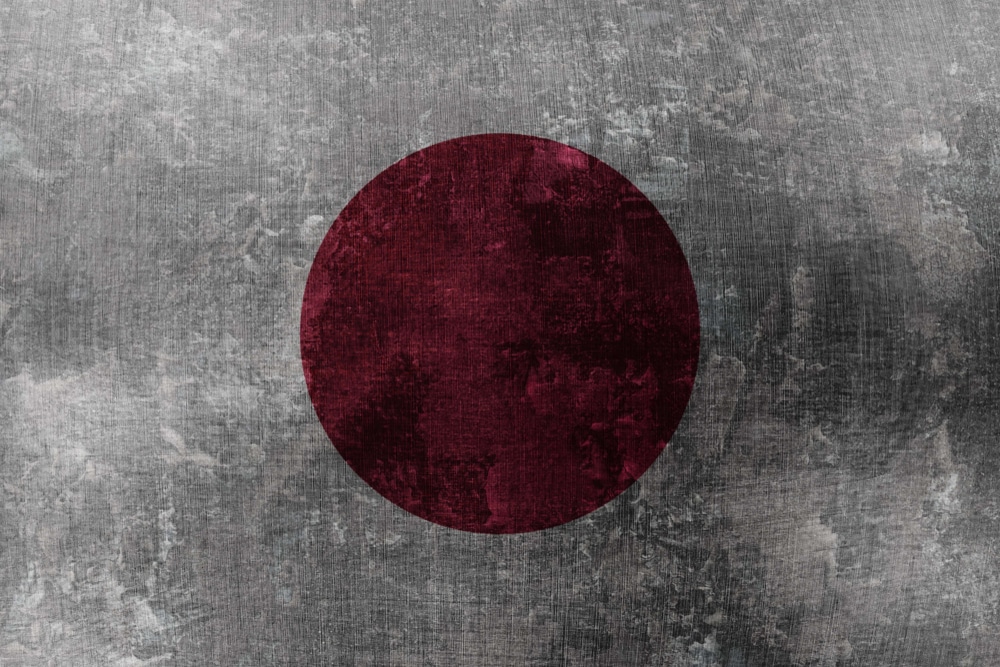 Japan's government has apologized to the people who were forcibly sterilized under the now defunct eugenics law.
Along with the apology, they have issued a compensation for them.
Thousands of people with disabilities were forced to be sterilized by the government.
A legislation was passed in the upper house in Japan on Wednesday in which they have passed a compensation amount for the surviving victims of the forced sterilization.
The amount is ¥3.2m (£22,000). This amount is compensated for the suffering they had to face. Along with the amount, they have issued an apology from the state as well.
The Prime Minister of the country, Shinzo Abe has voiced his sincere regret on the defunct policy. They have also offered a wholeheartedly apology.
In that policy, people as young as nine years old were also forced to be sterilized.
He said in a statement that people were forced to undergo operations that limit them to have children in the future. The government has reflected on that and want to apologize from the bottom of their hearts.
He also says that they will build a society where there is no discrimination under no basis.
During 1948 and 1996, under the law that aimed to prevent birth of poor-quality descendants, 16,500 people were targeted under that law.
Majority of the targets were women. According to media reports, 8,000 gave consents but could be likely due to pressure from the government.
About 60,000 women had abortions because of the likelihood of hereditary illness.
According to Kyodo news agency, the amount will be distributed to all the people who were sterilized irrespective of their consent.
Germany and Sweden had the same laws but they have also apologized and given compensation to the victims.