Study reveals 30% sq. ft. increase in Chicago Office renovation in past decade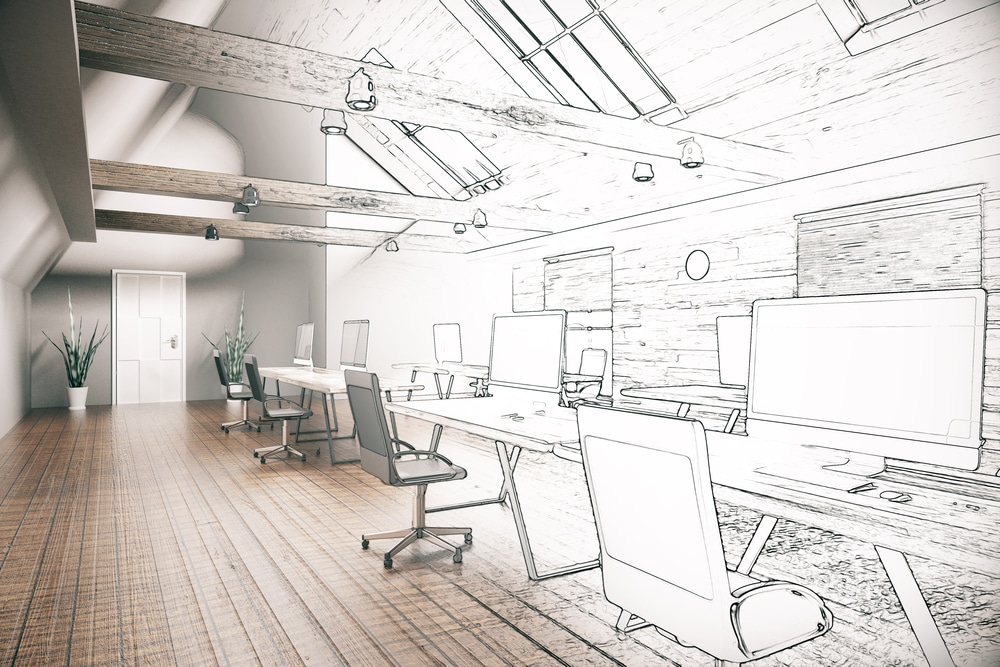 Ted Moudis Associates (TMA), an architect and interior designing company, released a study named Project X: A Chicago Story. There are two main themes of the study including the effects of our way of work on interior designing and the effects of those changes on the prices of furniture and construction. The study focuses on the Chicago workplace design over the past 10 years.
The study has found that the renovation cost of the offices has increased significantly. The previous cost of $100 sq. ft. is no longer realistic, according to the study. The study found that the increase in the cost was due to the increase in head count capacity, code requirements, and other factors. TMA experimented at a 25000 sq. ft. space in Chicago. It used the same floor plate, client type, and material during the experiment and proposed the results in the form of a comparison 2009 × 2019.
Diana Pisone, office team principal of TMA Chicago, said, "Project X compares 2009 and 2019." Pisone added that many tenants who built offices in 2009 were renewing their offices. She said, "We thought it would be interesting to compare how the workplace has changed with regard to design". She said that they found the design of the workplace changed over the last ten years. The price should also be changed, according to her.
The study found that a 25000 sq. ft. space could accommodate 145 employees in 2009 but the same workspace can accommodate 200 employees in 2019. The cost per sq. ft. increased over the past ten years but the cost per head count decreased.
The study also found some other interesting facts. The HVAC costs increased due to the higher occupancy rate. The cost of acoustic sealing decreased due to the less use of acoustic tiles in the offices. The individual power requirements decreased. The cost of finishes remained the same over the past ten years. The costs associated with ancillary spaces increased by 19% while the costs associated with conference rooms increased by 6%.