Federal investigation ensnares Marty Sandoval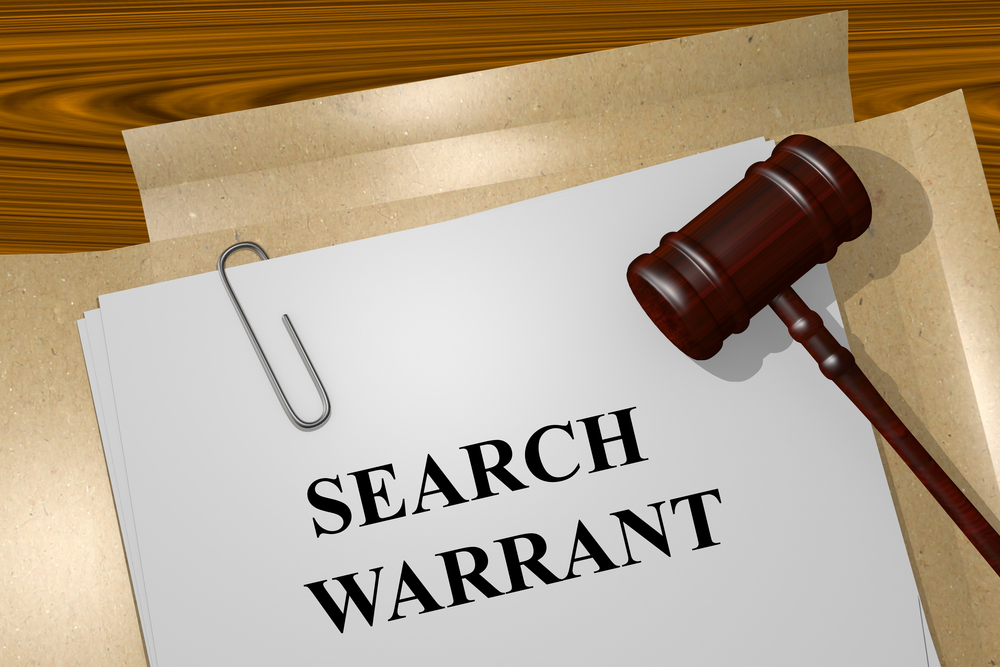 A federal investigation has caught another Chicago law-maker. More FBI raids are going to take place with the search warrants issued for several state and local government offices in Chicago. The State Capitol Office of State Senator Marty Sandoval will also be searched. Sandoval chairs the Senate Transportation Committee. The federal search warrants are issued for the search of more than 70 people and entities.
Senator Sandoval is the chairman of one of the most powerful Senate Committees. He is in charge of the Capital Spending Program. This program is the largest spending program passed in the senate this Spring. The concern over the role of Senator Sandoval as the chairman of the Senate Transportation Committee is bipartisan. JB Pritzker, the governor of Illinois, has distanced himself from Senator Sandoval. Pritzker asked for the removal of Sandoval as a Chairman of the Committee. Chicago Democrat Senate President Cullerton refused to strip Sandoval from his chairman seat.
Senator Sandoval has been charged with vetting and passing a reckless spending plan. He has plenty of time to hire a valuable lawyer for his defense. The Leaders sitting in Senate reminds everyone that everyone is innocent until proven guilty. The citizens have been exhausted with the huge number of scandals and President Cullerton must exercise an abundance of caution.
Corruption has become the worst issue of Illinois. The Democrats came together with the Republicans in the past for fighting against corruption in the case of Governor Blagojevich. Governor Blagojevich was removed from his office when corruption was proven against him. Cullerton has to make a decision. He can remove Sandoval from the Chair of Committee. If the charges against Sandoval would not be proven then he would have the option to appoint him the Chairman of Committee again.
If Sandoval is not removed and the charges against him would prove him guilty, President Cullerton would not be forgiven by the Illinoisans for not taking action against him. Illinois citizens have suffered a lot from corruption and they have been exhausted from endless scandals.