Toronto Raptors beat the Golden State Warriors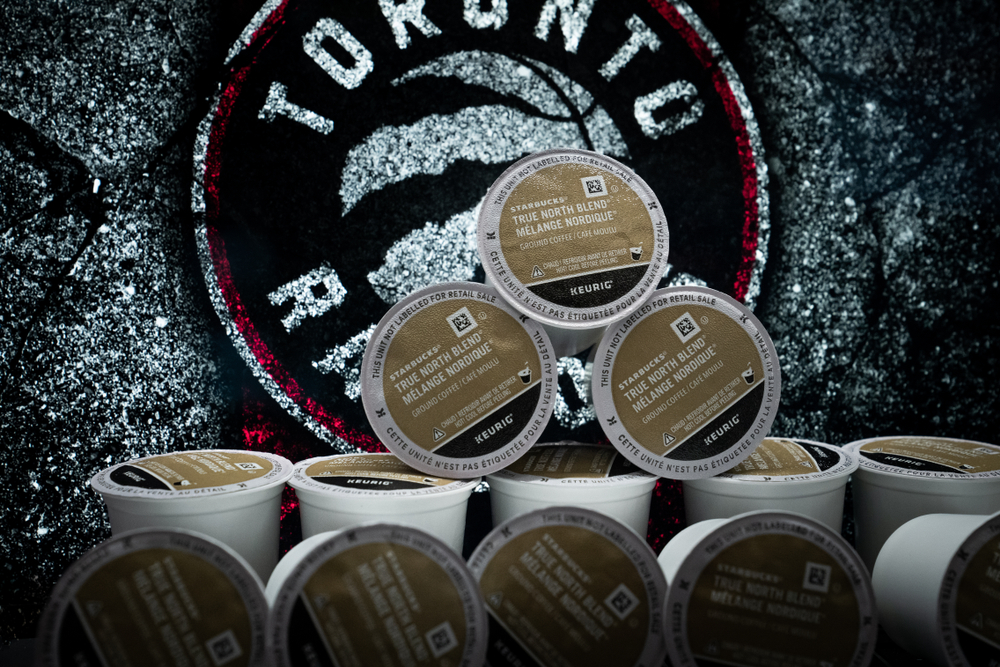 jazzmxx / Shutterstock.com
Toronto Raptors have beaten the Golden State Warriors in Game 3 of the NBA Finals. Steph Curry was in amazing form as he scored a postseason career-high 47 points couldn't prevent his warriors from the defeat. Raptors were in cruise control for the entire match as the score line of 123-109 shows their dominance over the defending two-time champions.
Toronto holds 2-1 series lead as the Warriors look to bounce back and complete their three-peat. Steph Curry became the ninth player in NBA history to score at least 45 points in an Finals Game but his efforts were not enough to beat the Raptors. The Warriors had a depleted squad as they were without Klay Thompson (hamstring), Kevin Durant (calf) and Kevon Looney (collarbone).
Draymond Green and Andre Iguodala tried to give Curry the support as they were the only two warriors with double digit points. Demarcus Cousins had a disappointing match as he finished with four points on 1-of-7 shooting and three rebounds in 19 minutes. Odds were in the Warriors favor as the Warriors have a 33-4 record when he scores 30 or more points.
Although Kawhi Leonard finished with 30 points, it was an all-around performance from the Raptors. Danny Green made six of his first eight shots from the 3-point line to finish with 18 points, and Kyle Lowry had 23 points. The starting five Raptors had at least 17 points in the game as they shot 52 percent from the floor.
Game 4 will be on Friday as the Warriors will be looking for their stars to get back from injuries and help in leveling the series. Looney is out for the series but there is hope that Thompson and Durant will be available. Durant's injury was worse as he has not played since the second round.