Golden State Warriors beat the Toronto Raptors to extend the NBA Finals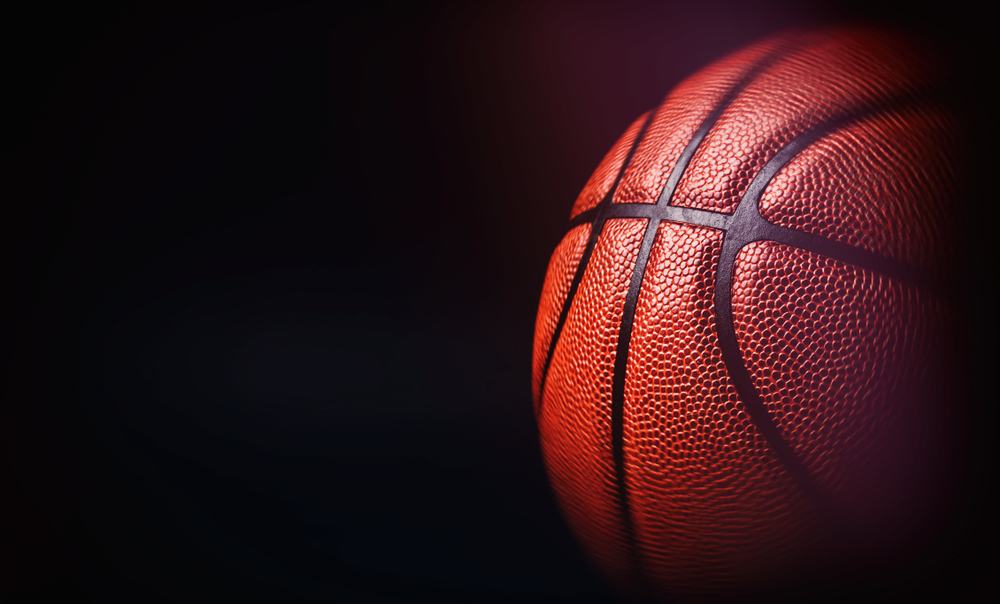 The Golden State Warriors have avoided elimination in Game 5 as they fought of the Toronto Raptors in a closely-contested match. They have forced a Game 6 but that came at a cost. They have lost Kevin Durant to an Achilles' tendon injury that could force him out through the next season.
Kevin Durant came back to the tie after a long time in the training room but that comeback was short-lived. He lasted only 12 minutes in Game 5 before he went down again. It was feared that it was an Achilles' injury and the fear was true. The Warriors used the emotional energy and dug out a victory against the team from Canada.  They had won the game 106-105.
The win meant that Raptors are remaining with one game advantage. They are leading the series 3-2. The Warriors dug out the victory in front of a sellout crowd that was hoping to win the match and win the NBA Championship for the first time in their short 24-year history. A magnetic resonance imaging exam for Kevin Durant is expected to be on Tuesday.
It was an emotional night for the warriors as the Golden State's president of basketball operations Bob Myers fought back the tears as he was updating the media about the status of Kevin's injury at the postgame news conference. He said, "I don't believe there's anybody to blame, but I understand in this world, and if you have to, you can blame me."
Kevin Durant had not played since May 8 against the second-round series with the Houston Rockets. There are mixed feelings in the Warriors locker room as coach Steve Kerr says that he is proud of the team but says that he is devastated for KD's injury that could potentially keep him sidelined next season as well. The Warriors could slightly reduce the pain by winning Game 6 which would be played in their home court.