Tough future decisions for West Side Hospital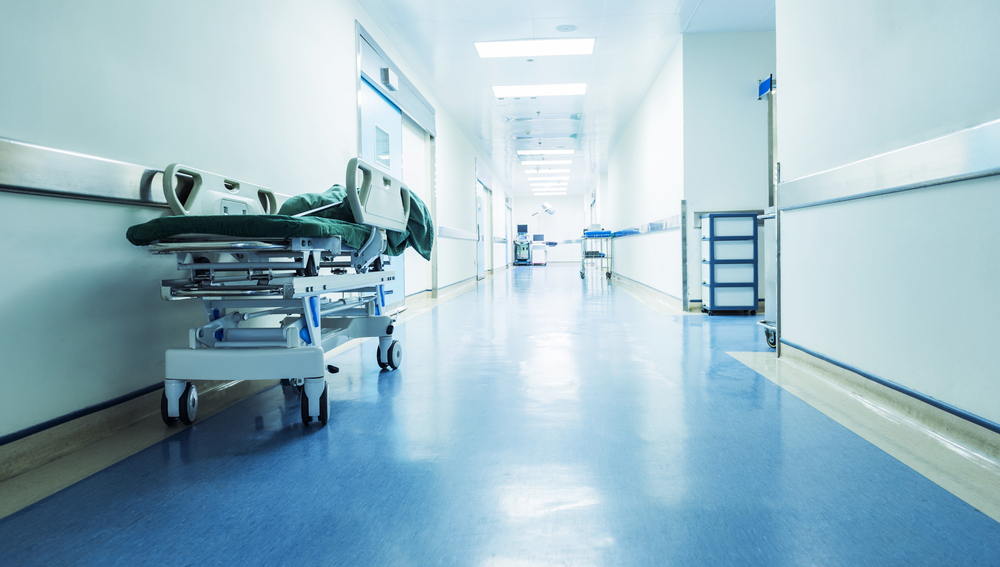 A West Side Hospital is facing serious questions about its future. This West Side hospital provides critical services for the disabled and low-income patients. The hospital is Loretto Hospital. Their leaders have said on Wednesday what the issue is. They say that the hospital is owed millions of dollars from the insurance companies. The situation is so torrid that if they don't pay the hospital the amount, the hospital will be forced to cut down more staff members and even some programs as well.
One of the hospital's patient is Fred Henderson. He says that he used to take about seven pills when he came to the facility but that has been reduced to two pills now. The Loretto hospital has served as a safety-net for countless patients on the West Side of Chicago for decades now. Patients like Fred Henderson who rely on special programs they can't conveniently access or afford. Fred says that he doesn't have the education to provide for his treatment.
The hospital's CEO, George Miller has given the amount that is owed to the hospital and that is enormous. He says that the state's Medicaid health insurance program owes the hospital about $13 million. He says that this source is about hospital's 75 percent of revenue. He further stated that without this money, the hospital will not be able to fund for the doctors and for free patient screenings for HIV.
The hospital has eight floors but due to the lack of funds, only three floors are operational at the time. Chief experience officer Tanesha Daniels said that a lot of problems are created as patients have to be shifted from floor to floor.
The problem doesn't seem to resolve quickly as the head of the state's association of Medicaid health plans completely disagree with the $13 million dollar bill.