Judge order Jussie Smollett case file to be unsealed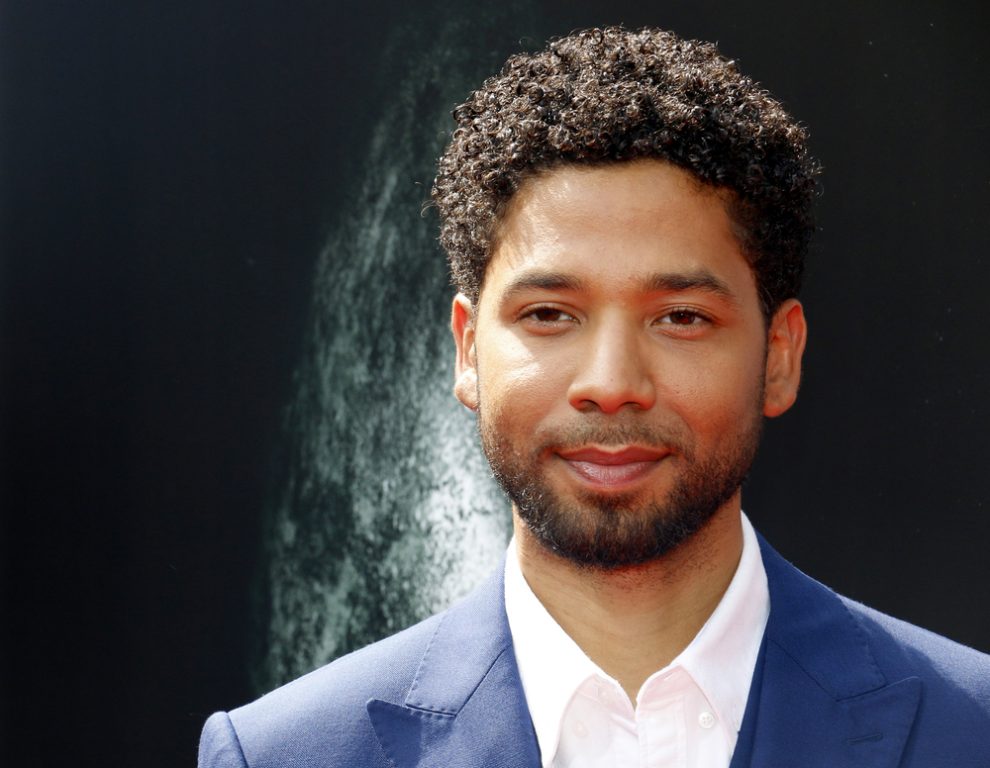 Tinseltown / Shutterstock.com
A Cook County judge has ordered to unseal the file related to the case of actor Jussie Smollett. Judge Steven Watkins has issued this order on Thursday. He had listened to the oral arguments whether to make the files hidden from the public on May 16. Cook County State's attorney Kim Foxx has given her comments on the matter.
She says that the documents are being reviewed and they will be released by June 3. Her office has issued a statement which says that the office is pleased to give full details to the public regarding the 'Empire's actor case after the sealing order is placed. Media attorney Natalie Spears had argued that there is no need to make the case file sealed as this case was public throughout the process.
She said that it would be harmful to keep the details hidden from public. Smollett's attorney argued that there is no need to reveal any details regarding his client's case as he has the right of privacy like the thousands of other people. He said that the media was allowed to cover the case and people know sufficient regarding the case.
On Thursday, the judge that issued the order said that Smollett had "not shown good cause to rebut the public presumption of access." There are no details shared on when the file case would or should be released. Smollett had reported that he was a victim of physical and racial abuse in Chicago's Streeterville neighborhood.
The Chicago Police had investigated the matter and they revealed a month later that the entire thing was orchestrated by the actor himself. They say that the motives behind the attack was he believed that his salary was not enough. He was charged with one felony initially but a Grand Jury of Cook County indicted him for 16 felony counts.