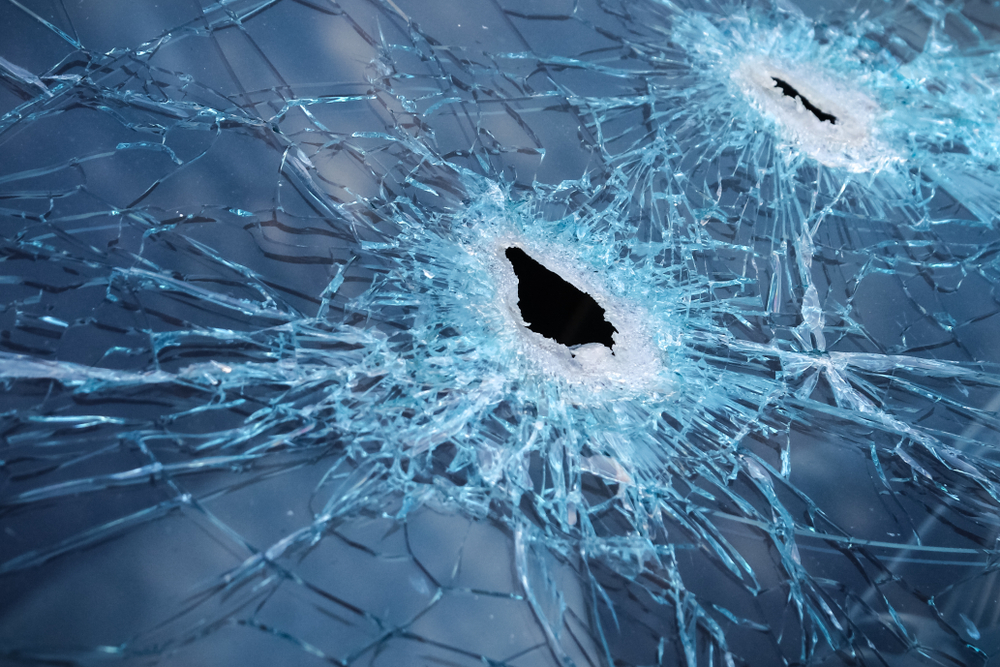 Two people were shot in car when a passing car opened shots on them.
The Chicago Police says that two people were injured when a passing Sedan had opened shots on them.
The incident took place on Late Friday.
The two-people injured in the shooting accident were a man and a teenage boy.
The shooting had happened in East Garfield Park.
The Chicago Police has given details about the shootings. They say that the incident took place at about 11:20 p.m. The two people were driving in the 2900 block of West Monroe Street.
They were driving when a black sedan suddenly approached them. The people in the sedan started shooting at them and ran away.
The man was 44-years old and the teenage boy was 14-year old. The man was shot in the arm while the boy had suffered injuries on the backside.
The rescue authorities arrived at the spot and attended the injured people. They had to be shifted to a hospital.
They were taken to the Stroger Hospital to care for their injuries. It was later confirmed that the injuries were not fatal. They survived the shooting and were in stabilized conditions.
There was also a third person in the car. The 44-year old man's son was also in the car. He was not hit by the bullets and was safe in the entire shooting incident.
The police have started their investigation into this matter. The Area North Detectives are on the case.
They are looking for the Black Sedan that opened shots on them.
There have been many shooting incidents in the past as well. Chicago is notorious for being a gun-laded area.
Many shootings had also happened on the weekdays.
The Police are investigating those matters as well but the number of cases are too many for them to handle all.
There are calls for making policies that will help the city. The elections for the Mayor are just round the corner and the new Mayor will have to take some serious steps to address these issues.