Illinois State Trooper dies in a Crash near Libertyville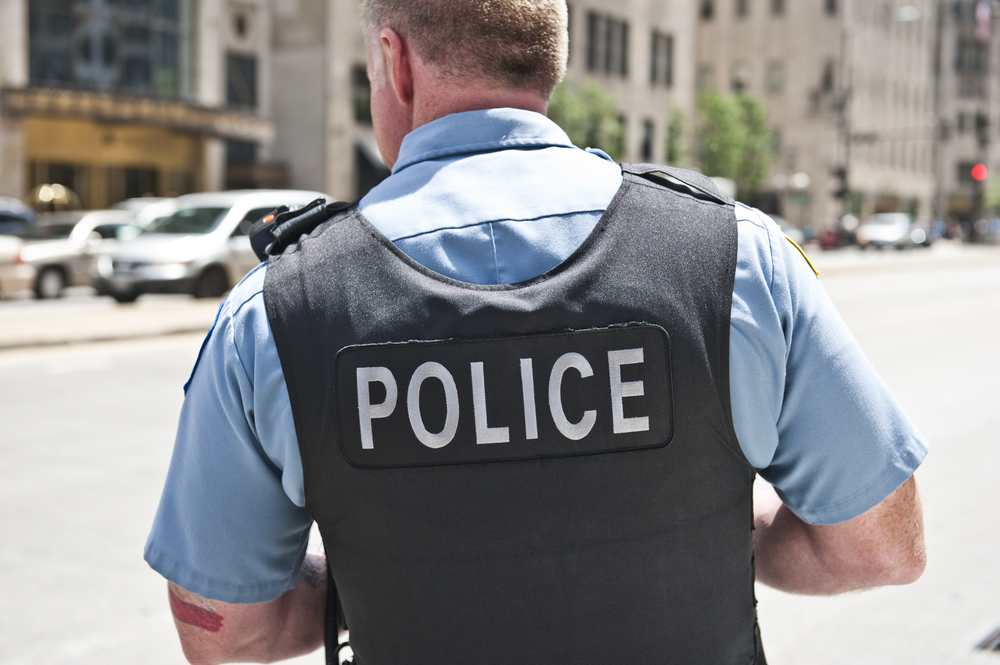 Illinois State police officer died who was involved in a crash on I-94, near Libertyville. The recognition of the police officer has been done by the investigators as Gerald Ellis aged 36 years. Ellis served Illinois State Police District 15 for 11 years in Downers Grove.
Police told about the incident in a press release in which it has been clarified that Ellis has been killed in a car accident by a driver who was traveling on the wrong side. Ellis was heading towards his home in his squad car and he was on-duty. The driver, who struck Ellis, was traveling westbound on an eastbound lane.
Libertyville Fire Department said, "The victim was severely injured when he brought to the hospital and he died later in the hospital". All lanes of the road were blocked due to the investigation process. Brooke Jones-Story, another trooper, was also killed two days before this incident due to the strike of a vehicle.
Brenden Kelly, acting director of Illinois State Police, said, "We were trying to overcome the grief of our previous lost trooper in a crash and suddenly another trooper, Gerald Ellis, got killed in another crash". Kelly added, "Trooper Ellis lost his life while saving a citizen of our state and we are asking for the public considerations to the family of Ellis".
In 2019, we have seen a rise in the crashes of the squad cars which is quite hurting for the US Police Department. People are advised to follow the road laws for the safety of themselves and other travelers. The Illinois Police pays respect to the trooper Ellis for giving his own life for the sake of other's safety. Public of the state must have to acknowledge this fact and give respect to him and his family. 36-year old, Gerald Ellis, lost his life in a crash of his squad car as the car struck with another vehicle which was heading towards him on a wrong side of the road.