Questions will arise in the workplace if Marijuana is legalized in Illinois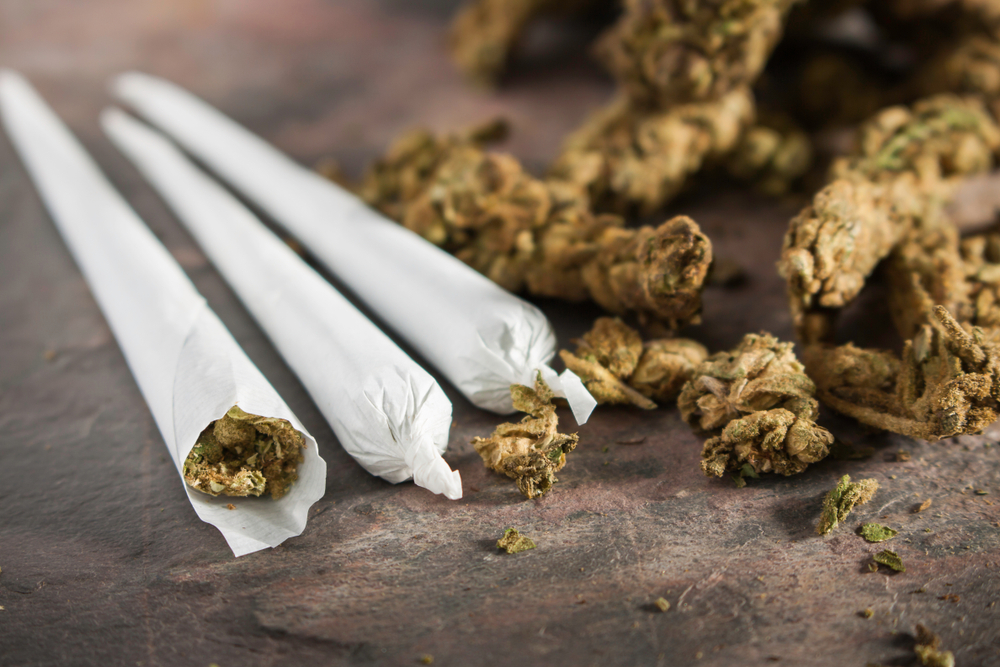 There is strong debate that Marijuana should be legalized in Illinois.
If this happens, then the dynamics of the workplace will change. We will get to see employees and colleagues sharing a joint over the lunch break.
This could affect the employers' perspective as well. We could see the employees take liberty of the work place and smoke marijuana to an extended limit.
Some employers might not like the legal status of the drug and ban its use in the workplace.
They would take action against the employees consuming such drugs. This is bolstered by federal law as marijuana is still illegal in the state.
Chicago Cannabis attorney, Bryna Dahlin said that a massive change will occur for the employers. The employers will have to make up their mind on how to deal with the situation.
There is an example of Chicago-based legal technology company Relatively that don't test their employees for any drugs before or after their job evaluation.
The director of talent acquisition, Matt Garvey says that they trust their employees to make the best decisions for themselves.
There is strong advocacy for legalizing Marijuana including support from Illinois's new governor, J.B. Pritzker. If marijuana is legalized, it would join ten other states in the U.S. and the drug usage will rise as in the case of Colorado.
The employer's will have to draw a line of making policies of drug usage in the offices.
There are many instances where an employee was fired for possession and consumption of drugs because of the illegal status.
Medical marijuana is legal in the state and many people use this liberty but some people also cross this liberty. This is the reason people were fired irrespective of holding the medical marijuana card.
There is also concerns among the workplace whether they should stop testing for the drugs or not.