Two shooting incidents on Chicago-area highway, one woman died and three people wounded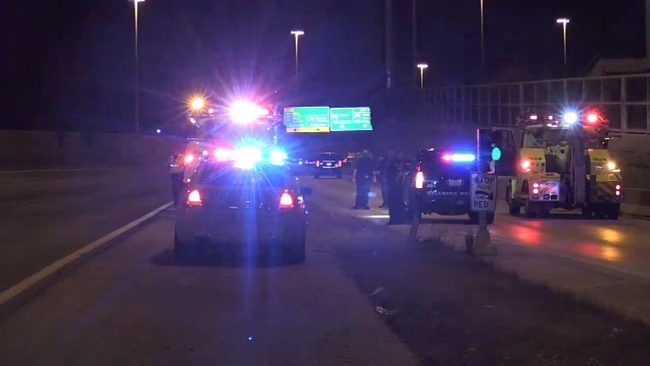 Two shooting incidents occurred at two location which are 8 miles apart from each other at Chicago-area highway. Illinois police has started the investigation of both incidents in which one woman died and three people got injured. The police have not got to a conclusion whether both cases had some links with each other or not. The spokesperson of Illinois State Police did not tell The Associated Press about the inter-connection of the incidents.
In first incident, three people were shot who were traveling in a vehicle at 4 pm. A man, aging 32 years, was critically wounded and two children were hospitalized as they were injured as well. The second incident occurred two hours after this incident in which a woman shot dead in her vehicle. The locations of both incidents are 8 miles apart from each other. Police asked for information if anyone witnessed the incidents.