Here's another big picture look at the current industrial market in Chicago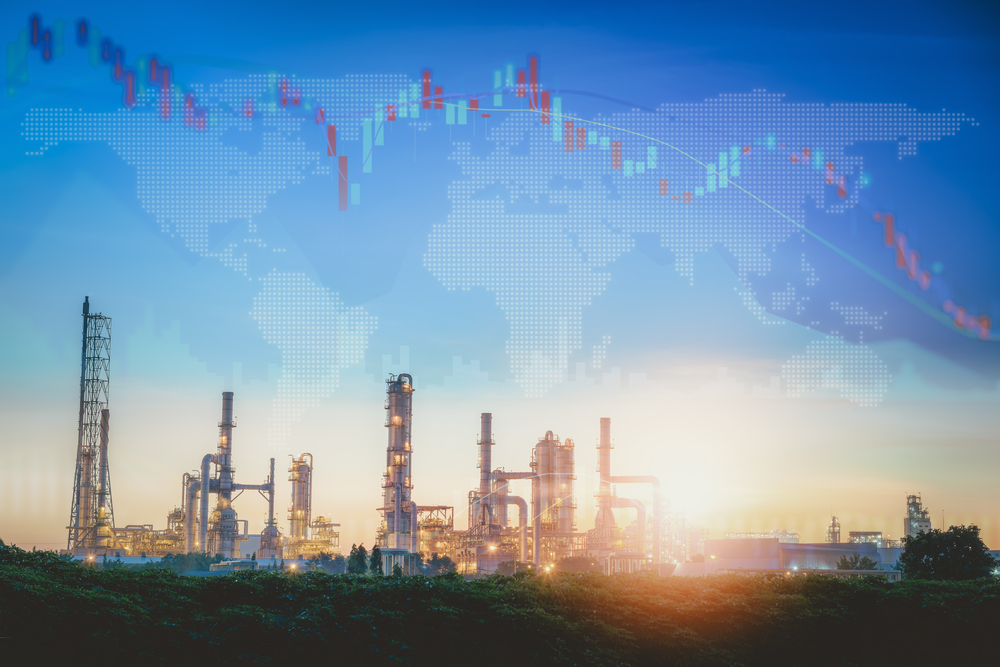 AJ LATRACE
Demand for industrial real estate has been the focus of much discussion about the current conversation of the market, and yet another report offers a comprehensive look at exactly how the Chicagoland region fared during the first quarter of the year. A few weeks ago, we took a look at a recent report from Colliers, but now we can browse through one from JLL, which thoroughly details the metro area's industrial market at the end of Q1 2021.
Some of the key figures, such as the market indicators on the metro area as a whole, varied from those published by Colliers, but the JLL report includes Southeast Wisconsin and Northwest Indiana in the mix. From a big picture perspective, the total supply of industrial space by the end of the first quarter of the year was 1.236 billion square feet. The total vacancy rate was 5.40% while total net absorption was just over 6 million square feet.
According to JLL, the average rental rate for the Chicagoland metro as a whole was $5.39 per square foot, representing a small eight cent decrease from the previous quarter.
The JLL and Colliers reports corroborate the theme of steady rental growth over the years. Additionally, the JLL report also highlights the decreasing vacancy rate over the last decade.
The report highlights demand by e-commerce businesses in the Chicago. Two 1 million square-foot leases were signed in the first quarter alone, including one by Wayfair for a facility in Romeoville. And in terms of sales activity, the largest deal during the first three months of 2021 was on a 2 million square-foot facility in far-flung Wilmington. The property, which is occupied by Michelin Tire, sold for $126 million. Additionally, Blackstone Group purchased a three-building package totaling over 1.1 million square feet of space from CenterPoint Properties for $151 million.
More deliveries are on the way. Over 5.7 million square feet of projects were completed during the first quarter of the year, of which 2.3 million square feet (or 40%) over 11 projects was speculative. Construction started on another 17 developments in Q1, which will ultimately deliver nearly 5 million square feet of space when completed. By the end of March, the total under-construction volume for the metro area stood at 21.4 million square feet, of which 2.7 million square feet are speculative developments.