UK summons meeting with US and France to talk Hormuz plan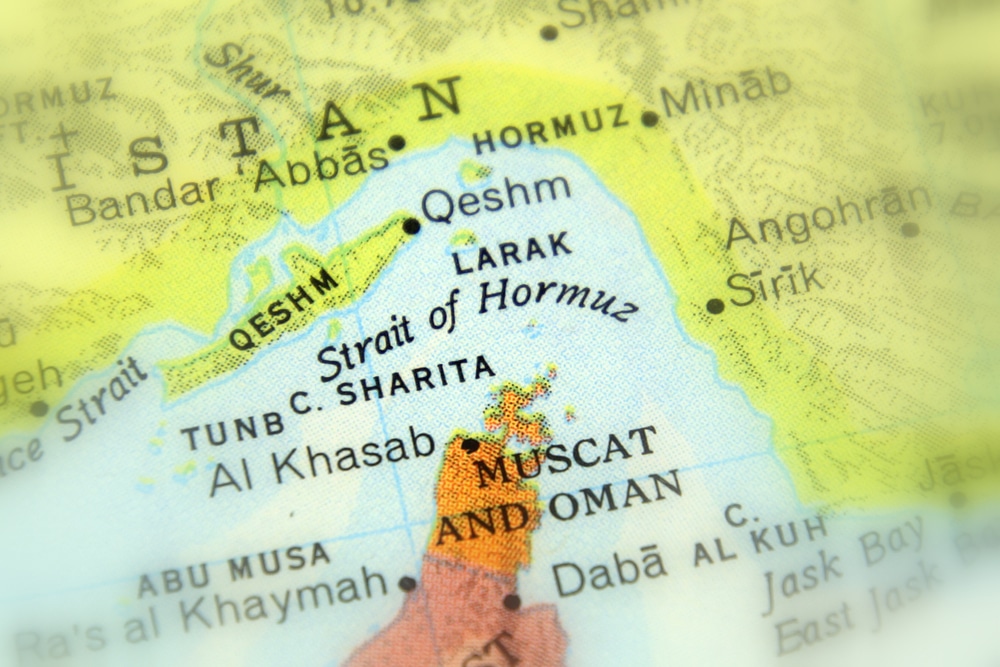 The United Kingdom has invited military representatives of the US, France, and other European countries to talk about Hormuz. The meeting is called in Bahrain on Wednesday. There will be efforts to create a consensus to create an international mission to safeguard shipping through the Strait of Hormuz.
UK is hoping that it will become a bridge between US- who have the strongest military presence of western countries in the region- and countries who are reluctant to take part in any mission led by Washington. Germany will the top-reluctant country. Sources have said that despite the dismissal of Jeremy Hunt as the foreign secretary in Boris Johnson's cabinet reshuffle, UK will still pursue to create a European-led mission to protect the Strait of Hormuz.
UK has conceded that any such mission will not be successful with the involvement of the US, "whether at the head of or in support of the mission." The US's Fifth Fleet, responsible for the Gulf, is based in Bahrain. All of these efforts are done as Iran, two weeks ago, had seized a British-flagged oil tanker, the Stena Impero. UK had said that the tanker was illegally seized in Omani Waters.
UK's oil tanker-seizure shows how vulnerable UK is in protecting its shipping in the Strait of Hormuz. One-fifth of the world's oil passes through that passage. A Royal Navy vessel – the HMS Montrose – was in the region trying to protect British shipping but is failed to do despite it was an hour's sail away when the seizure occurred.
UK has sent a second ship, the HMS Duncan, to the Gulf, but it will take some time to reach its destination as it has to cover a range of 19,000 nautical miles. The Iranian authorities had seized the UK tanker in retaliation of UK seizing Iranian oil tanker in Gibraltar. Britain had said that the seized tanker was bound for Syria in defiance of EU sanctions.