Gang fight in a Brazilian jail leaves 52 dead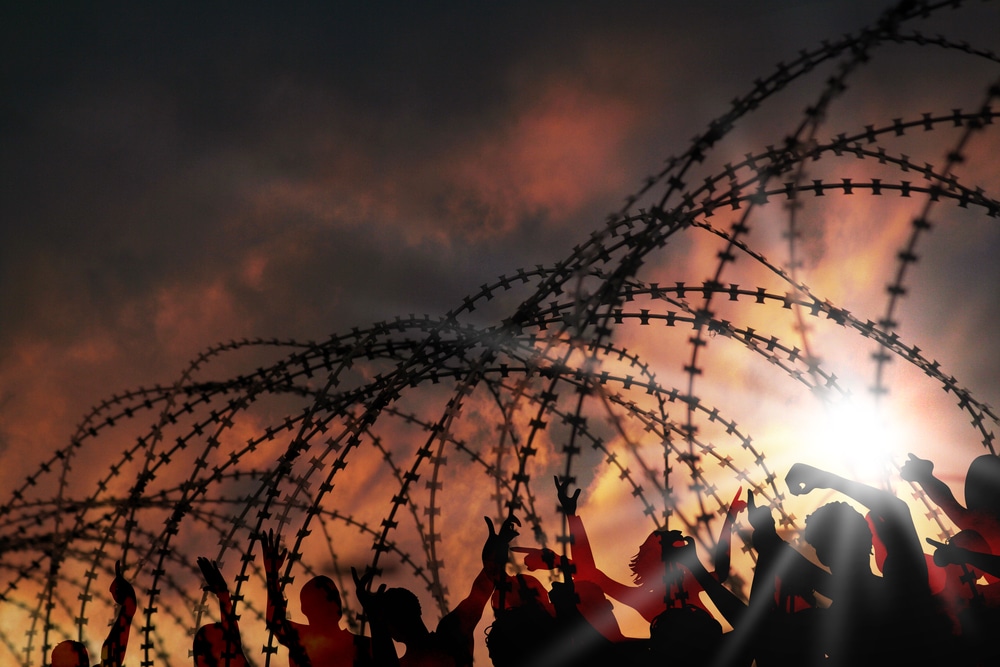 The rival gangs battled for at least five hours in a Brazilian jail. The prison riot left 52 people dead in a jail located in the Para state of Brazil. Sixteen out of 52 prisoners were beheaded while others died due to suffocation as the part of jail was set on fire. The officials said that the fight was started at 7:00 am local time (10:00 GMT). The fight was ended at noon.
The government of Para state said in a news release that the members of the Comando Classe A gang set a cell on fire in which the members of a rival gang, Comando Vermelho, were kept. The fire spread in other cells due to the structure of the lockups in the jail. Several other prisoners died due to asphyxiation.
The statement added that there were no signs of such a large-scale attack inside the jail. In the media reports, prisoners could be seen walking on the rooftop of the prison building. In another footage, smoke could be seen billowing from the jail building. The reports also suggested that the prison building had 309 prisoners although it had the capacity of just 200 prisoners to be kept. The officials denied this report.
Overcrowding in the Brazilian jails is a common problem. Brazil also has the world's third-largest prison population. More than 700000 prisoners are there in the Brazilian jails. The clashes between the rival gangs are not uncommon in this country. 40 people were killed in four different jails of Amazonas state on the same day in May. In January 2017, 130 people were killed in the Brazilian jails due to the clash of the two largest rival gangs of the country.
Jair Bolsonaro, far-right President of Brazil, has promised to make more prisons in the country and building more control in the present prisons. Overcrowding, gang warfare, and lack of resources are the main reasons behind the violence in Brazilian prisons. Many Brazilian prisons are underfunded. Brazil must have to build more jails to accommodate such a huge number of prisoners.