US, EU health care giants seeking Chinese opportunity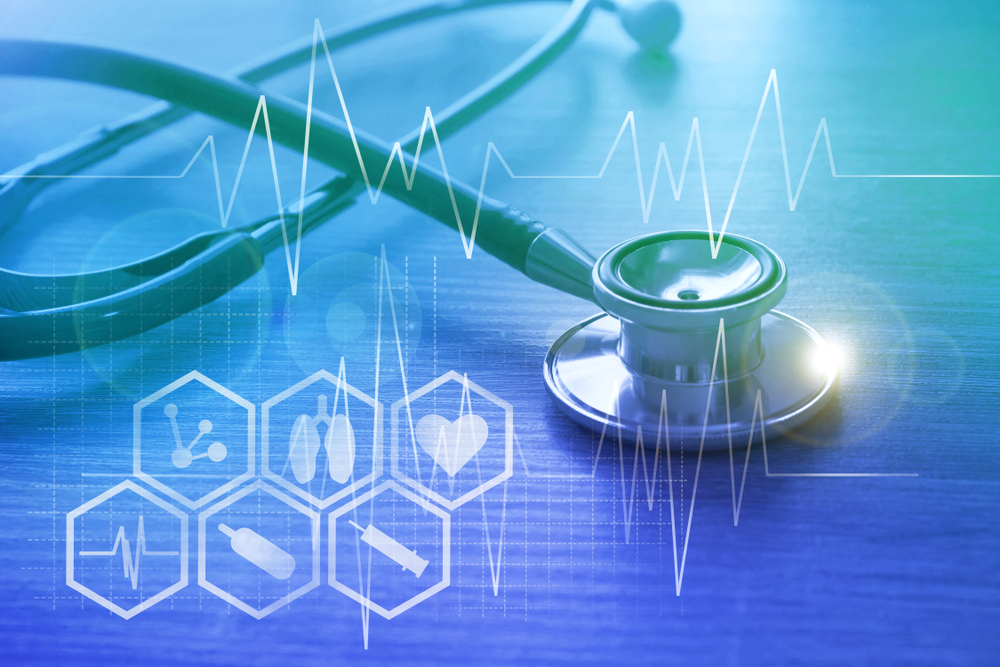 It seems that slowing economic growth and trade tensions don't bother the world's largest medical and health care companies as they are looking to step in the Chinese market. This was evident at this week's China International Import Expo in Shanghai as the biggest health care names like AstraZeneca, Boston Scientific, Eli Lilly, and Thermo Fisher Scientific had unveiled massive floor displays to promote their products in the Chinese market.
The companies realize the potential of hundreds of millions of Chinese costumers and local talent. According to Export.gov, China had spent about $777 billion on health last year and this figure will rise if China has to match the level of developed nations. China is looking to change the trend as it held the countries' first import expo last November.
The expo was conducted to change the image of the country to become a buyer rather than a manufacturer. European Union and American chambers of commerce said that the members didn't necessarily benefit from the expo but more companies had joined the second expo.
Vice president of China Operations for the U.S.-China Business Council said that "There's a lot of tension at the national and central levels … but at the end of the day it's governors and mayors that are looking for investment and trade and exports from their states." UK-based AstraZenec has announced that they are establishing new regional headquarters in Chengdu, Guangzhou, and Hangzhou, in addition to Beijing.
The company is also expanding the research and development center in Shanghai. CEO Pascal Soriot said at a ceremony on Wednesday "The challenge we're bringing is that our development team here in Shanghai, is no longer … in charge of products in China only. They will take the lead on global projects."