US District Judge announces sentence of Kane County man charged with child pornography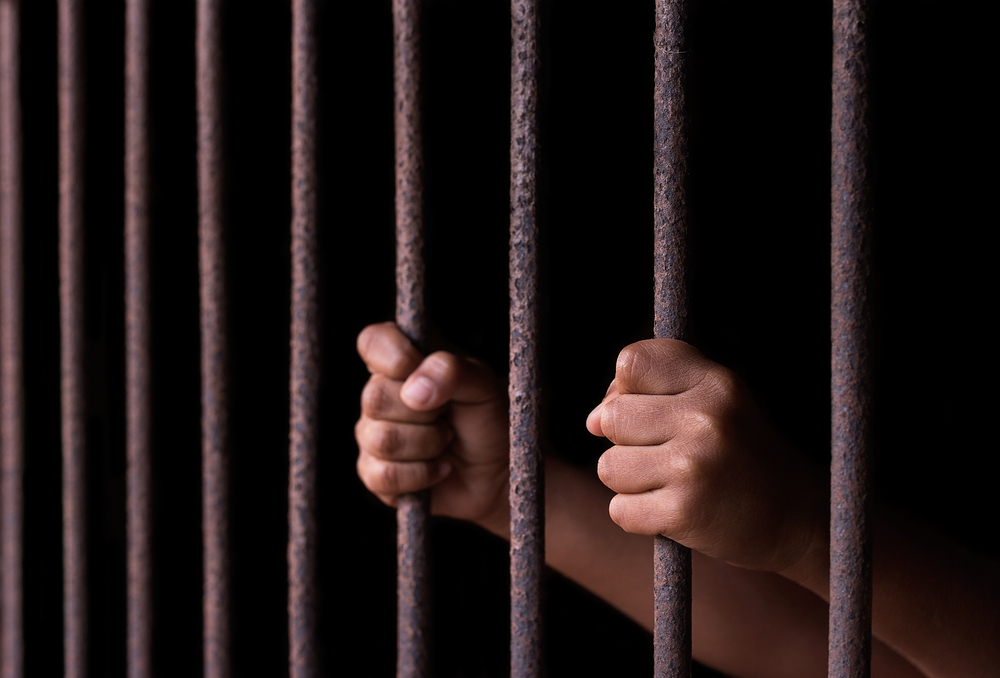 Matthew Brown, 31-year-old, of Kane County, has been sentenced to 17 years in federal prison by a US District Judge. He was facing charges of producing and sharing the images of child pornography. He was proven guilty in the court and sentenced to 17 years in prison. He shared the photos on the Kik, an online messaging application. He took pornographic photos of a minor and the investigators found that he possessed more than 240 images and videos of child pornography.
Brown was pleaded guilty in the court last year. Sara L. Ellis, a US District Judge, announced the sentence of Brown. Judge Ellis ordered him to pay $80292 to the victims of child pornography who were shown in the photos and videos. This order is in addition to the 17 years in a prison sentence. Brown was sentenced over the charges of producing and transporting child pornography.
John R. Lausch, Jr., US Attorney for the Northern District of Illinois, and Larry L. Lapp, acting Special Agent-in-Charge of FBI's Chicago office, announced the sentence. The office of the Cook County Sheriff provided assistance in the case. John D. Mitchell, Assistant US Attorney, argued in the sentencing memorandum of the government, said, "These images are shocking and display the horrific exploitation of young children."
Brown accessed the Kik app under the names of MaddMatter and ratsoff2u. He frequented the chatrooms which were used for the sharing of child pornographic images. Brown shared the videos and images of child pornography to an undercover law enforcement officer. The officer chatted with Brown on the Kik under the name of Unbeknownst. Brown took the photos of a prepubescent minor personally and shared them with the officer.
The investigation found that Brown possessed two series of child pornography. Some of the exploited children were identified by the authorities. The images and videos were submitted to the National Center for Missing and Exploited Children. The statements of the exploited children were also submitted in the court before the sentencing of Brown.