SOFA Chicago announces list of exhibition galleries for 26th annual edition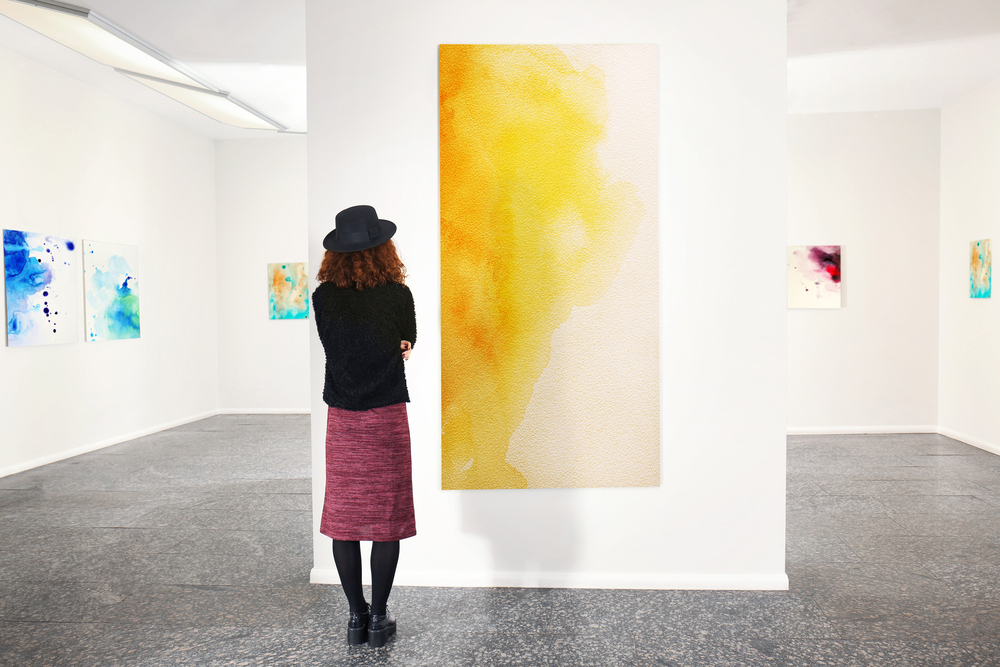 The 26th annual edition of SOFA Chicago will take place between Oct. 31, 2019, and Nov. 3, 2019. SOFA Chicago released the list of exhibition galleries on Oct. 8, 2019. 68 participating galleries will be part of the 26th edition of SOFA Chicago. The participants are mainly from the US but some of them are from Argentina, Canada, Mexico, Poland, South Korea, and other countries.
SOFA Chicago has a huge reputation among the crowd due to its great accessibility. There is a hard work of 25 years for achieving a great reputation. The 2018 fair was the most successful fair, according to the organizers. The event presents three-dimensional artworks that make it a distinguished event in the field of arts. The eventgoers get a chance to see amazing glassworks, traditional paintings, contemporary jewelry, textile arts, and many more in the event.
According to a report, more than 35000 people visit the fair and in a single show, the sales are expected to be $15-20 million. You can preview the artworks which are going to be presented in SOFA Chicago 2019 on artsy.net. The shuttle services will be provided to the visitors on Friday and Saturday.
The Art History Babes will be part of SOFA 2019. The programming of the fair is set to present new partnerships, lectures, and great experiences for the visitors. The Female Design Council will present Intricate: Complexity and Beauty Sewn Up as a special exhibition in the 26th annual edition. Savage Liaisons will be a special exhibition due to the unique history and operation. Karen Ami of the US and Pamela Irving of Australia have developed a visual partnership in the field of arts.
The fair will be held in Festival Hall, Navy Pier at 600 East Grand Avenue, Chicago, IL. The ticket holders will be permitted to enter the hall on Friday and Saturday from 11 am to 7 pm while on Sunday from 12 to 6 pm. Thursday night will be the opening night of the fair.