Mayor of Chicago and Sen. Durbin wants the permanent end of vaping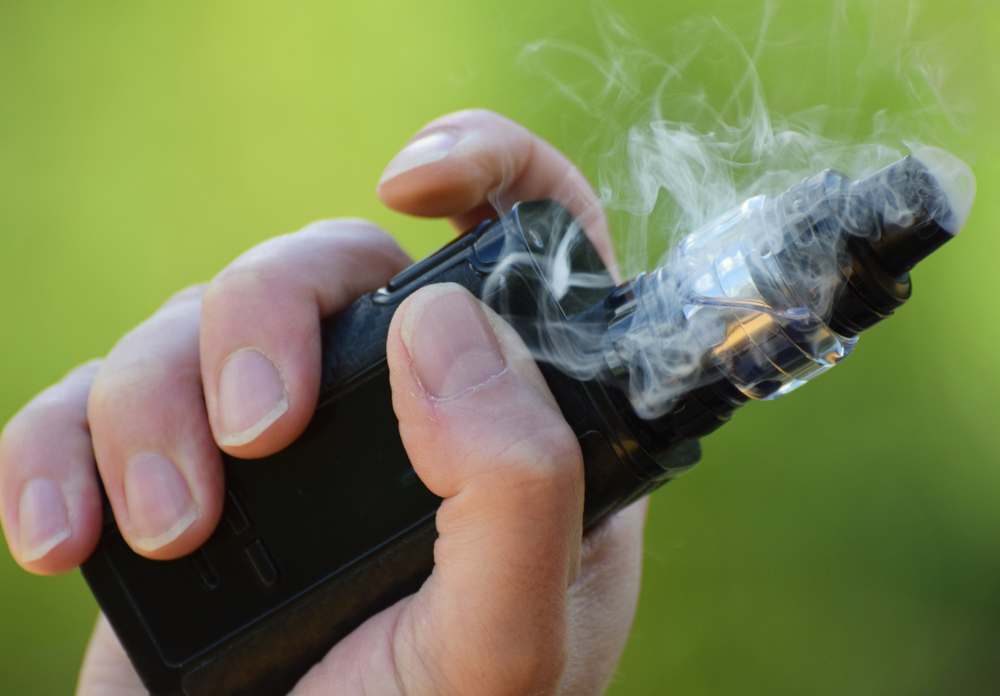 Amani A / Shutterstock.com
The decision of Donald Trump to ban the flavored products was cheered by Senator Durbin. The federal government moved to ban the flavored tobacco-like products. A senior US Senator, Dick Durbin, and Lori Lightfoot, the mayor of Chicago, attacked the e-cigarettes and flavored products. Both of them called vaping products dangerous for the youth.
Durbin said in a news conference at Crane Medical High School that the narrative of the e-cigarette manufacturers has been proven wrong. The e-cigarettes are not the alternative to quit smoking but they are also a killer, he added. He pointed towards the stats which showed that the vaping habits in the school children were increasing at a rapid pace. According to a report, only 11% of the students were vaping in 2017. The number of students increased in 2018 and reached 20% who were vaping.
The current figure suggests that 27% of the school children vape. Durbin said that the death of six people and illness of above 400 people who were addicted to vaping make it dangerous for public health. He added that vaping has reached the lower ages as 10% of the middle school children were found vaping.
Lightfoot said that vaping is moving a new generation towards the addiction of nicotine which is extremely dangerous for the US. She added that she will not sit back and watch flavored products making the people addicted. Janice Jackson, the head of Chicago Public Schools, said, "Vaping is a growing menace to our students." Durbin said that the claim of vaping products like JUUL that they are alternative to quit smoking and safe was never been proven. He called it just a marketing technique.
Lightfoot said, "We are out to attack this notion this is a safe alternative to smoking. Durbin said, "Vaping targets kids and it is got to come to an end." This is a shameful marketing technique, according to Lightfoot. She said that they had to act against it and they would act against it.