Violence Continues in Chicago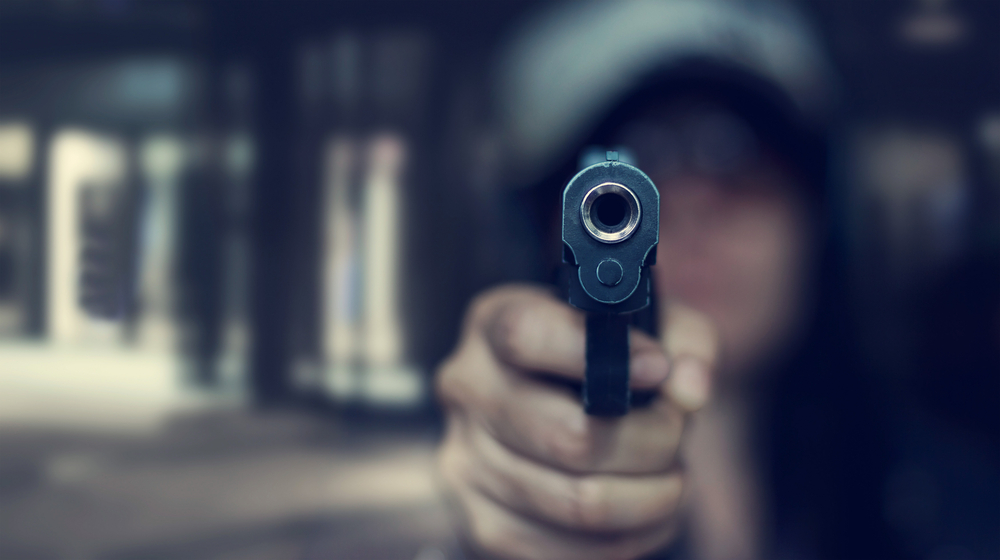 On Tuesday, 15 people were sent to the hospital as a mass shooting occurred in the Gresham neighborhood. The shooting took place a day after President Donald Trump criticized Chicago and other cities "run by liberal Democrats." First Deputy Superintendent Eric Carter said the shooter approached a car and opened fire on a funeral procession.
Carter said the vehicle's occupants had fled after firing dozens of rounds into the procession gathered on a sidewalk. The funeral attendees also fired back at the shooter. The police had recovered 60 shell casings. Chicago Mayor Lori Lightfoot on Wednesday morning said it was "another day where we start with despair."
Lightfoot added, "Another day that we start with reporting on violence in a neighborhood that has struck and felled too many people." Chicago has faced a violent year so far. The Chicago Tribune reports as of mid-July, the city has reported 385 murders, a 48 percent increase from the same period in 2019. On Monday, Trump talked about Chicago and else where's gun violence.
"Well, I'm going to do something — that, I can tell you," he said. "We're not going to let New York and Chicago and Philadelphia and Detroit and Baltimore and all of these — Oakland is a mess. We're not going to let this happen in our country. All run by liberal Democrats." House Minority Leader Jim Durkin, R-Western Springs condemned the shooting.
Durkin called the shooting a tragic reminder that children and law-abiding citizens are being victimized by domestic terrorists known as Chicago's street gangs. He added, "Our state and city leaders need to accept all assistance, including from the federal government, to end this pandemic of violence before the City of Chicago becomes a full-blown war zone."