Religious violence claims numerous lives in Delhi protests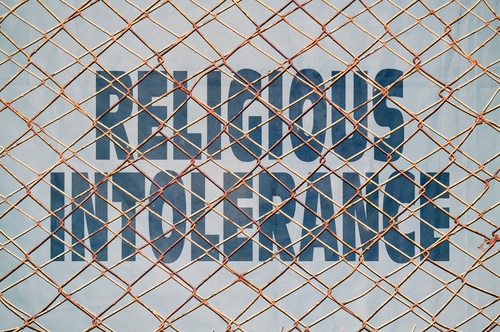 Delhi is facing the worst religious violence seen in decades as the death toll has risen to 24. Muslims are forced to flee from their homes and mosques as India's capital is smoldered after being attacked by Hindu mobs. The deathly 'clashes' continued between Hindu and Muslim groups that started on Sunday.
The clashes continued for the fourth day with reports of early morning looting on some Muslim homes which had been abandoned out of fear. The attacks resulted in more than 200 people admitted to hospitals mainly injuries from gunshot wounds as well as acid burns, stabbings, and wounds from beatings and stone-pelting.
There are reports of several deaths resulting from people jumping from high buildings to escape the attacking mobs. On Wednesday, among the deaths was an intelligence bureau officer whose body was found in a drain in the Chand Bagh area. A police officer was also killed on Monday after he was hit in the head with a stone. The police have arrested around 106 people connected with the violence.
Delhi chief minister Arvind Kejriwal has called for the army to take control of the violence as he described the situation as 'alarming'. He said in a tweet that "Police, despite all its efforts, unable to control situation and instil confidence. Army should be called in and curfew imposed in rest of affected areas immediately."
On Tuesday afternoon, a violent Hindu mob of about 500 people broke down the doors of a mosque in Ashok Nagar and climbed the minaret to fly a Hindu flag. Then, the mob burned the mosque. The violence didn't stop there as later in the evening another smaller mosque and Muslim shops in the local market were burned. The violence is credited to Modi's government citizenship amendment act which passed in December. The act grants citizenship for refugees of every major South Asian religion except Muslims.