Two mothers lose their lives in a drive-by shooting incident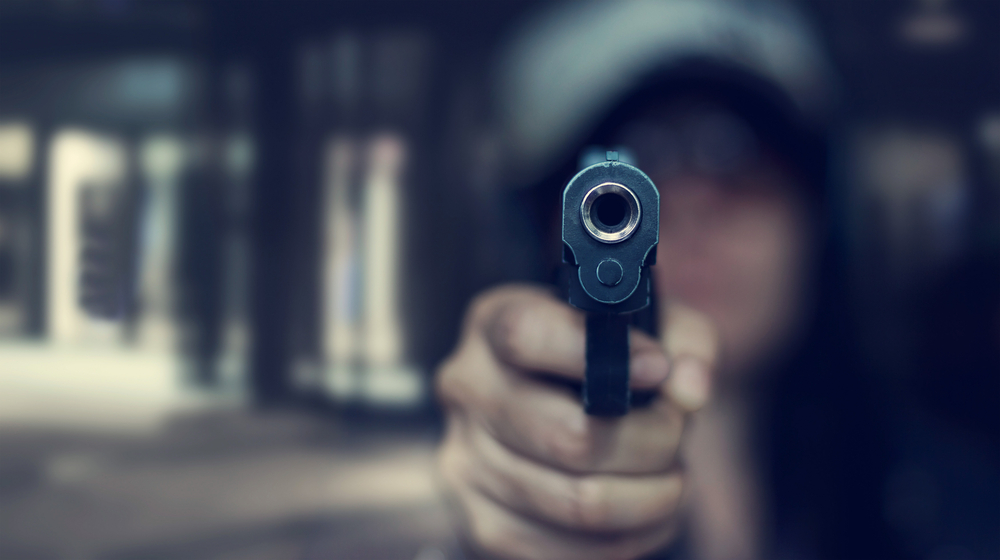 Two mothers, the volunteers for Mothers Against Senseless Killings, were shot down as they stood on a street corner to deter violence. Chantell Grant and Andrea Stoudemire were camped on a street corner to deter violence. Someone shot them from a blue SUV on Friday evening.
The supporters of Mothers Against Senseless Killings (Mask) were shocked by the incident and they said that they will honor their memories. Police have not made any arrest yet related to this case. Maria Pika, a member of Mask, said about the incident, "It is sacred ground, as far as we are concerned." She added, "The lack of humanity is shocking".
Grant, 26-year-old, had four children while Stoudemire, 35-year-old, had three children. The shooting happened on West 75th Street in the Englewood neighborhood. Englewood is a violence-plagued area of the city. Tamar Manasseh, the founder of Mask, said, "I haven't slept because I am trying to figure out how we can stop this". Manasseh called the incident 'terrifying' and 'heartbreaking'.
The founder of Mask seemed disappointed as she said, "Who is next? I just keep thinking, who is next?" Mask started occupying the corner in 2015 and the members of the group hosted barbeques throughout the summer. The main aim of the group to deter violence in the city. Another man, 58-year-old, was injured in the incident. He said, "Everyone is scared. Old men cannot come out to sit on the porch, kids can't play."
Anthony Guglielmi, the spokesman of Chicago Police, said, "We do not have any evidence which suggests that the women were the intended target". An online fundraiser was also organized for bringing the victims to justice. The fundraiser aimed to raise $5000 and it collected at least $8000. In the weekend shooting incidents, 8 people lost their lives and 40 were injured. The incident is under the investigation of the Chicago police.