JJC Backyards Turned into Labs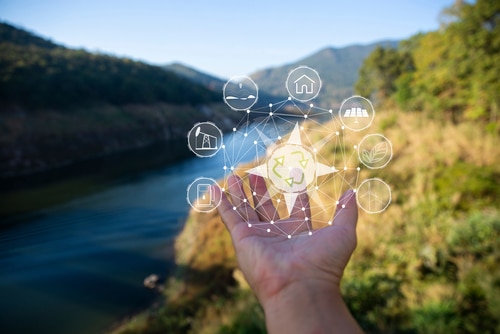 Joliet Junior College students are turned towards remote learning as COVID-19 Pandemic took a toll on all aspects of life. Joliet Junior College agriculture and horticulture students have turned their backyards into labs as they collect soil samples from outside their homes. When the college moved to online-only learning, this practice was among other unique ways the professors reshaped the curriculums.
Throughout the summer, classes will be held exclusively online. The possibility of face-to-face labs at JJC this fall would happen if conditions improve per the Restore Illinois plan. Payton Sheridan, from Milford, who just graduated from JJC said, "I think that it is a neat experience to take soil samples from our own family farms."
He'll be pursuing a bachelor's in agribusiness from the University of Illinois. He added, "We currently have soil samples taken every so often to keep up to date with pH, potash, and phosphate levels. Learning how to do this myself helps me to have a better understanding of the process." Multiple soil samples were pulled by the students.
The students, then mixed for an aggregate result. The final sample was sent to GMS Laboratories, Inc. in Cropsey. "Taking my soil samples from my house was fun and interesting to learn what my soil was comprised of," said Haley Dillon, an agribusiness student from Joliet. "Due to the results I received from GMS Labs and the help of web soil surveys I came to the conclusion that my soil is comprised of Andres soil."
Some students sampled gardens or landscaping while others had sampled their family's farmland, said JJC Professor Tammy Miller. "Both scenarios provide the students the opportunity to apply the knowledge they have gained in their class (AGRI 126 introductory soils) to interpret the results and potentially make improvements to their personal soil," said Miller.