Chicago Police make plan to tackle summer violence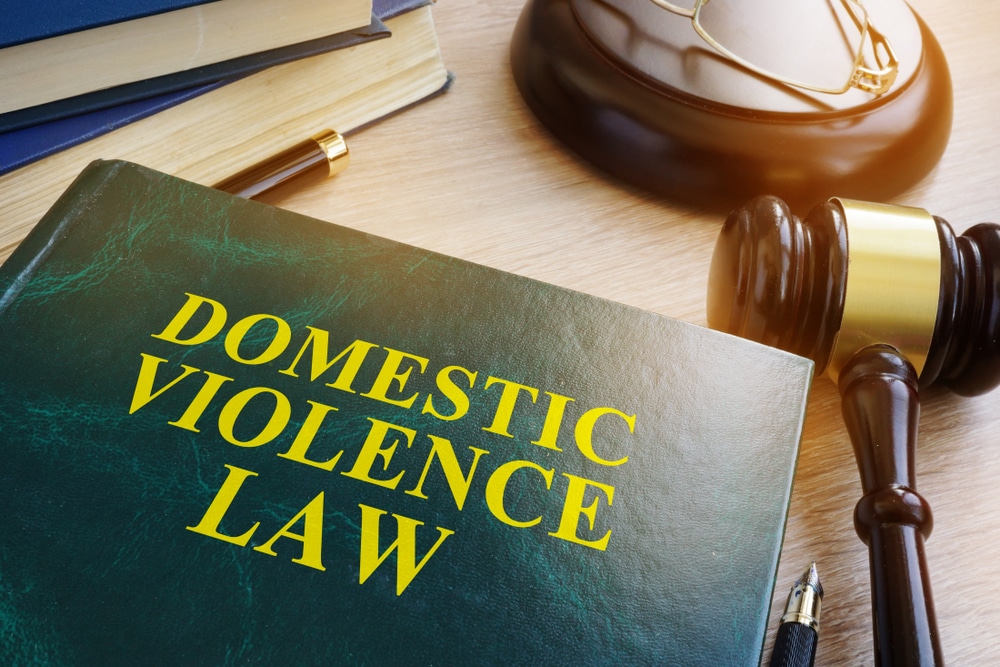 Chicago have a history of increased violence in the summer time.
To tackle the violence, Chicago police have made a plan to counter the violence efforts.
Chicago Police Superintendent Eddie Johnson announced this decision on Tuesday morning.
The police say that they don't want any trouble from anyone in the summer time. They will not tolerate any such actions.
They shared part of the plan which will cover city wide range.
One of the prevention strategy in the plan is the reliability on police visibility in high public regions which include entertainment and high traffic areas.
You will be seeing a lot of police officers on bikes in busy parks and mass transit stations.
Another part of the plan is to keep guns out of the area. This is on top of their priority list.
Mr. Johnson said that they will be cooperating with the federal authorities to help prevent the guns coming into the region.
These actions could be due to the troubles caused last month by hundreds of teens running through downtown streets.
These troubles accumulated into 31 people being charged with various counts of offense.
Mayor elect Lori Lightfoot is doing double duty and was in her second day of meeting with city, county, and federal officials to make a joint venture to make the area safe from any kind of violence.
There will not be increased police presence but they will combine with present and ongoing intelligence operations to deter the crimes.
Lori Lightfoot has announced that Mr. Johnson will remain the Superintendent till the summer when the trouble rises.
Mr. Johnson future will depend upon the results and his officers' performances.
When asked about this condition from the Mayor elect, Mr. Johnson said that he doesn't feel any pressure from his job on the line.