Week of May 11 initiates annual Curbside Bulk Brush Collection Program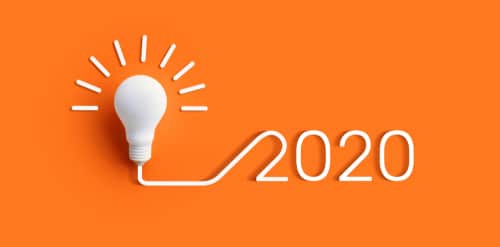 The City of Naperville's 2020 curbside bulk brush collection program begins the week of May 11. The program provides an excellent opportunity to dispose of large quantities of unbundled branches and tree trimmings at no cost. The weekly curbside garbage collection schedule corresponds with the City's five divided collection districts.
It takes one week for each district collection to complete. The residents can go to www.naperville.il.us/brushcollection, City's interactive bulk brush collection map, to track collection progress in their neighbourhoods. Before collection begins in each area, the brush must be placed on the parkway the Sunday. For residents with garbage collection on Wednesday, the brush should be placed on the curb on Monday, May 25 with collection beginning Tuesday, May 26 due to the Memorial Day holiday.
One pass through each neighborhood will be passed by the brush collection crews. Brush put out after the crews have passed will not be collected. The following specifications must be met with the brush:
Three to eight feet length should be the size of the branches, and they mustn't be greater than six inches in diameter. Shorter lengths may be bagged or bundled and placed out on garbage day with a yard waste sticker attached.
Branches should be stacked neatly on the parkway in front of a home with cut ends facing the street. Brush piles that are badly tangled will not be collected. Branches with thorns should be placed in a separate pile.
Bulk Brush Collection
The brush will not be collected from rear or side yards but will be collected from the front of each residence.
Brush piles must not be tied or bundled.
Willow whips, vines and shorter branches must be bundled or bagged in paper yard waste bags with a yard waste sticker affixed for collection on a resident's regular garbage collection day.